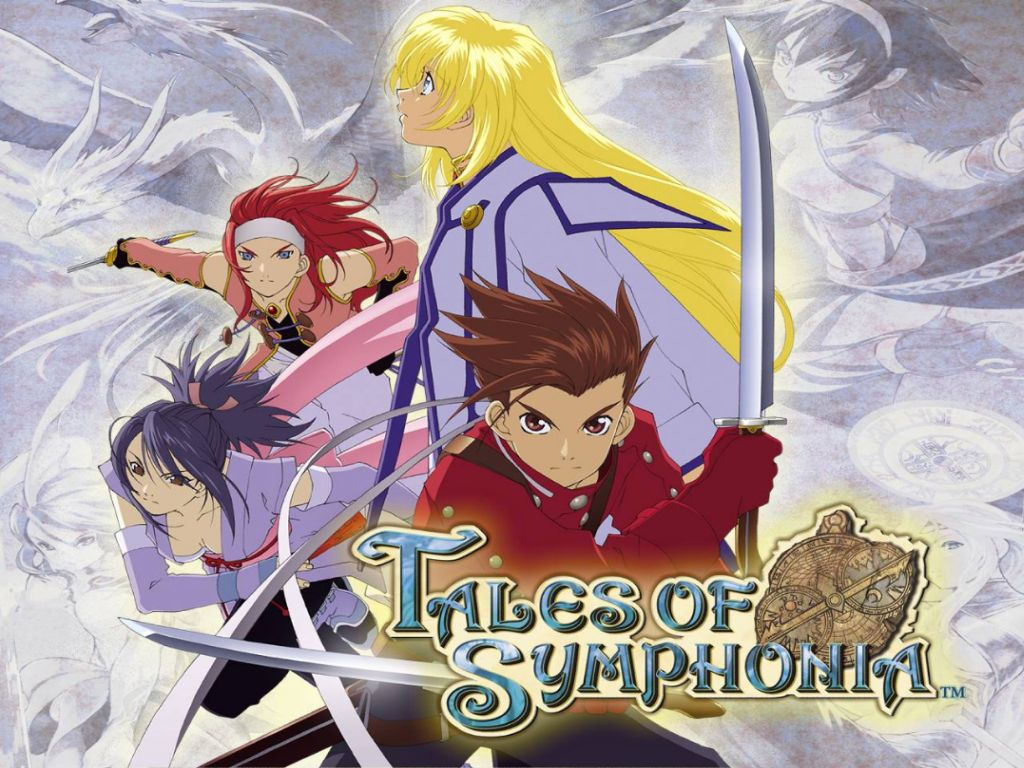 After being rumoured and then subsequently denied by Hideo Baba, it has been confirmed that to celebrate the 15th anniversary of the Tales Of Series, there will be a special HD remaster of Tales of Symphonia for the PlayStation 3.
Hideo Baba himself confirmed the rumour which he previously denied in a special Tales Of announcement stream from Namco Bandai. The PlayStation 3 remake will collect both the original Tales of Symphonia game and its Wii follow-up Tales of Symphona: Dawn of the New World. The HD collection will be titled Tales of Symphonia Chronicles HD and is slated for release in 2014 in the West.
You can check out the announcement video for yourself below. This is surely great news for Tales Of fans. Stay tuned for more information on Tales of Symphonia Chronicles HD as it comes to light.