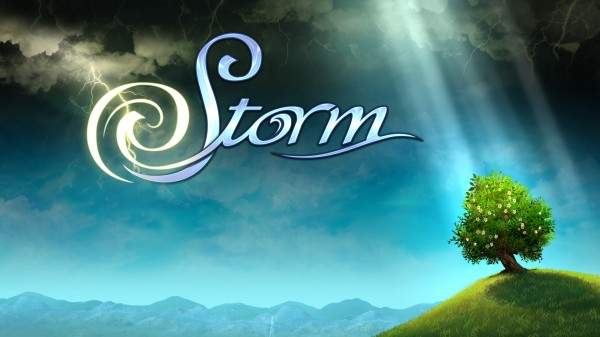 Namco Bandai Games have just announced that their latest title Storm is now available for download on the Xbox Live Arcade Marketplace for the Xbox 360 console.
Storm is a game that puts you in control of nature, in what amounts an ethereal and ambient gaming experience, the likes of which are simply unheard of. It is a relaxing game that allows you to play either Adventure, Challenge of Spirit modes, each a pleasant delight to say the very least.
The game is available now for only 800ms , be sure to check your Xbox Live Arcade Marketplace here to buy it. Namco Bandai Games have also released a trailer for Storm which you can see below.