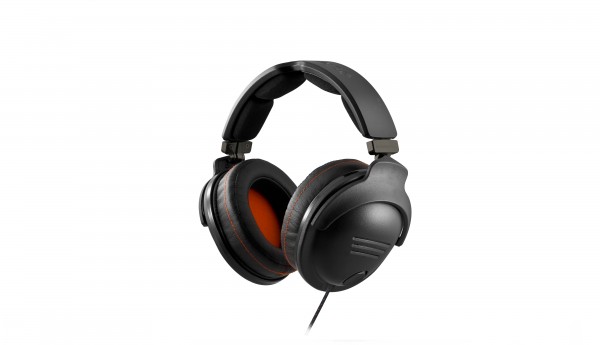 SteelSeries announced the release of their updated H series headset line today. Originally introduced 2005, the line has grown to three tournament grade headsets.
The SteelSeries 9H Headset is the new top of the line closed ear cup headset, featuring Dolby technology to provide surround sound gaming with Dolby Headphone and Dolby Prologic IIx. The 9H is tuned for balanced and linear sound, perfect for tournament level gaming. The closed ear cup features special double enclosures that will help block outside noise. The drivers are covered in a special mylar film that provides high quality sound with low levels of distortion. The microphone is retractable, so it can stay out of the way when it isn't needed. The cables are swappable for use with PC, Mac, and mobile platforms. The PC/Mac cables feature an in-line audio controls while the Tablet/Smartphone cable is a plain cable. The 9H will be released in October 2013 for an MSRP of $199.95 AUD or $249.95 AUD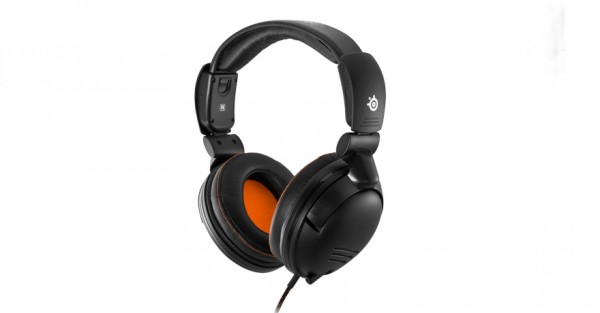 The legendary 5h headset has been updated to its third iteration. It features the updated double enclosure earcups seen in the new 9H headphones that improves the sound isolation and the swappable double braided nylon cables. The microphone also retracts when not in use. The 5Hv3 will continue to provide high quality audio, optimized for tournament gaming. The headset will be released in August for $99.95 AUD or $139.95 NZD.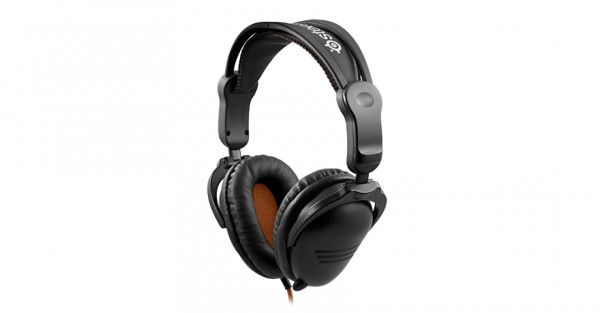 For those on a budget, the 3Hv2 will provide high quality sound for a lower price. The 3Hv2 is a foldable headset featuring a retractable microphone and in-line audio controls. The 3Hv2 will be available in August for $49.95 AUD or $69.95 NZD.