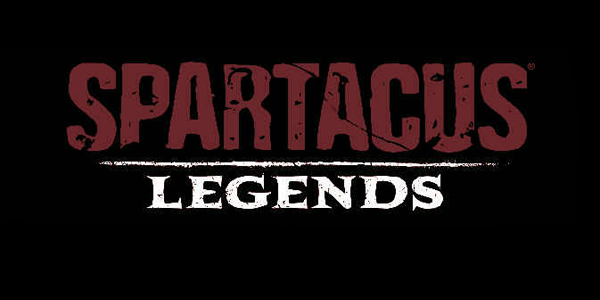 Ubisoft's free-to-play gladiatorial smack down simulator; Spartacus Legends is set to release next week on XBLA (a little later on for Playstation owners). Putting you in the role of what is effectively a manager, you are tasked to recruit slaves, train them up and enter them into a gladiatorial ring. The better your gladiators do in combat (see: the more opponents they maim and kill), the more fame they, and in turn you get. More fame brings more money, more weapons and more opponents to eviscerate.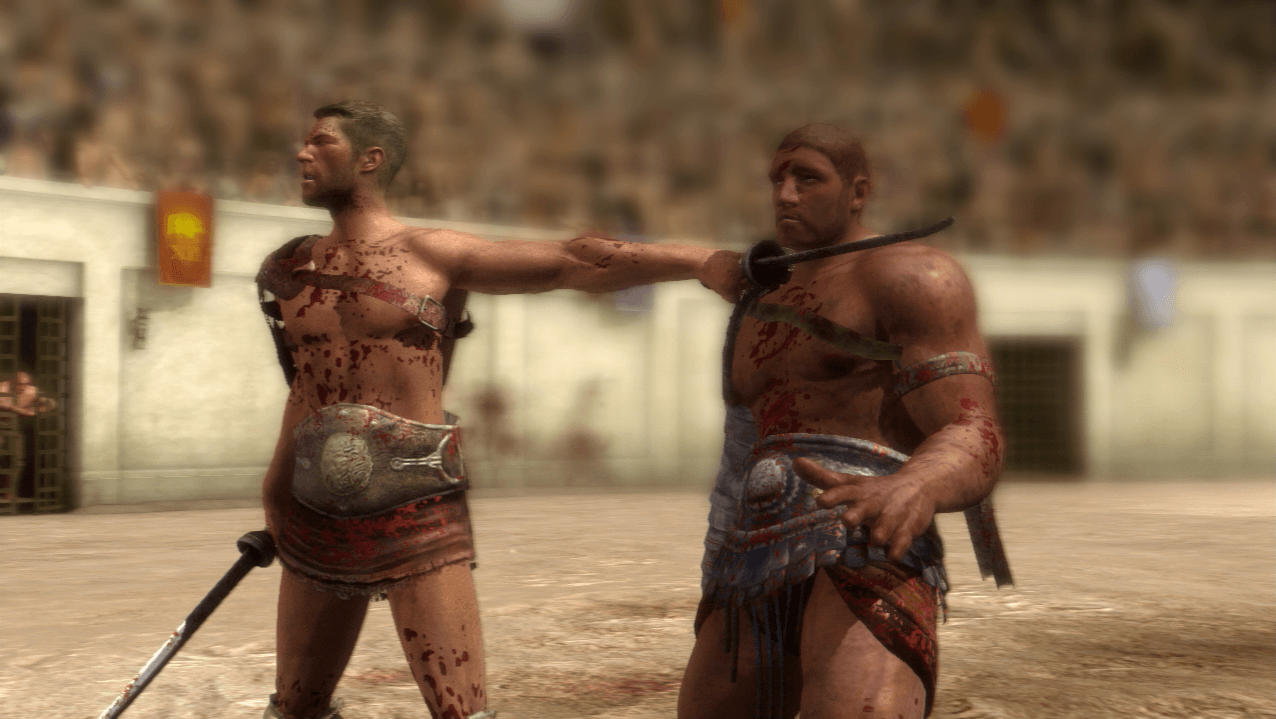 We got our first look at Spartacus Legends last year, but since then Ubisoft have been largely quiet about the game. Today however, in lead-up to the game's impending release date, Ubisoft gave us a brand new trailer for the game. Saying that the gameplay will be violent is an understatement. Despite the game's less than cutting-edge visuals, the kill-moves look absolutely visceral, and will likely have you cringing as a man's head is disembodied from its torso.
Check out the trailer below, and remember that you can download the game on XBLA on June 26th, 2013, completely free of charge. We will be sure to update everyone when the PSN version will be available so for all the Spartacus Legends news, be sure to stay tuned to Capsule Computers.