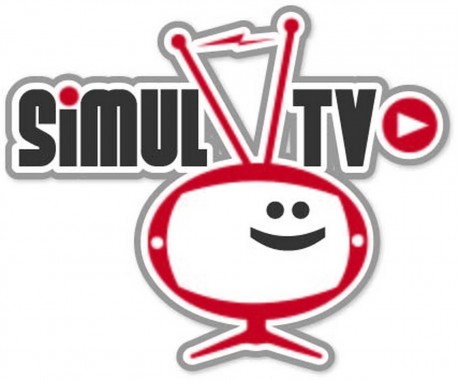 SimulTV has officially launched their anime streaming service with the hook that it is the first social media integrated anime streaming service on the web. It bares the motto of 'social TV anytime anywhere' due to the fact that it can be watched on mobile devices as wells as tablets and of course computers.
Currently in terms of anime titles, SimulTV has a small library of video-on-demand anime titles with promise to expand upon this library in time. SimulTV users will be able to watch Aniplex series like Fate/Zero, Blue Exorcist and Durarara!! to name a few. All shows will be available for $.99-$2.99 apiece, all with built-in social TV.
You can check out SimulTV for yourself now online at the official website here. Be sure to note that SimulTV subscription packages range from $5 to $20 per month and are required to order VOD titles.