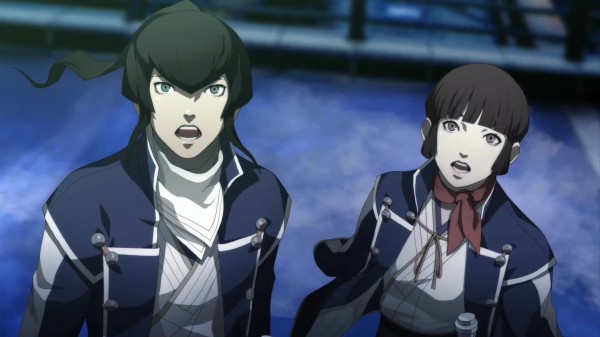 Today Atlus USA announced that they are planning some DLC releases for Shin Megami Tensei IV when it launches in North America on July 16th. However don't be too worried, a lot of this DLC will be free for a little bit.
First there will be three custom looks that the player can use on the protagonist to alter his look and these custom outfits will be permanently free to download. Alongside that there will also be some armor that will be free for the first month. The armor is called the Platinum Surcoat Set and it will provide some early bonus stats to help players get off the ground. After the first month this DLC will cost $1.
Finally there will be an additional map pack available at launch to help players grind experience points to make their characters stronger. This DLC is going to cost $2 at launch and will remain that price permanently. It is worth noting that this is not all the DLC Atlus has planned for the game and they are planning to reveal more details closer to launch.