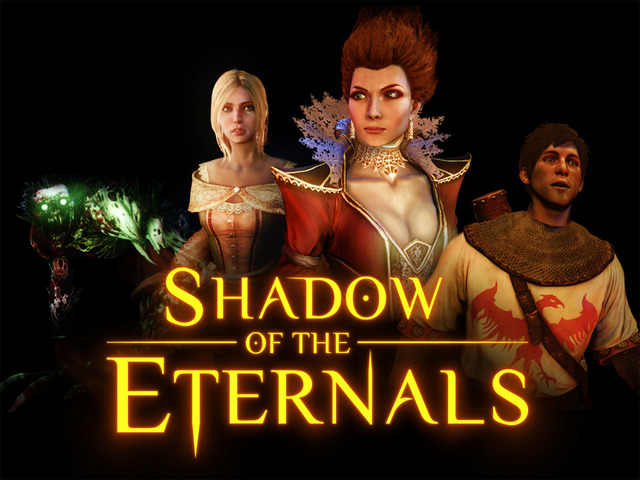 While the Kickstarter campaign for the successor to Eternal Darkness is soon to vanish, those eagerly awaiting the game, entitled Shadow of the Eternals have nothing to fear. Despite a very slow uptake in financial backing, the games developer, Precursor, have announced some "exciting new developments", that require the campaign to be scratched and rebuilt with these new ideas in mind.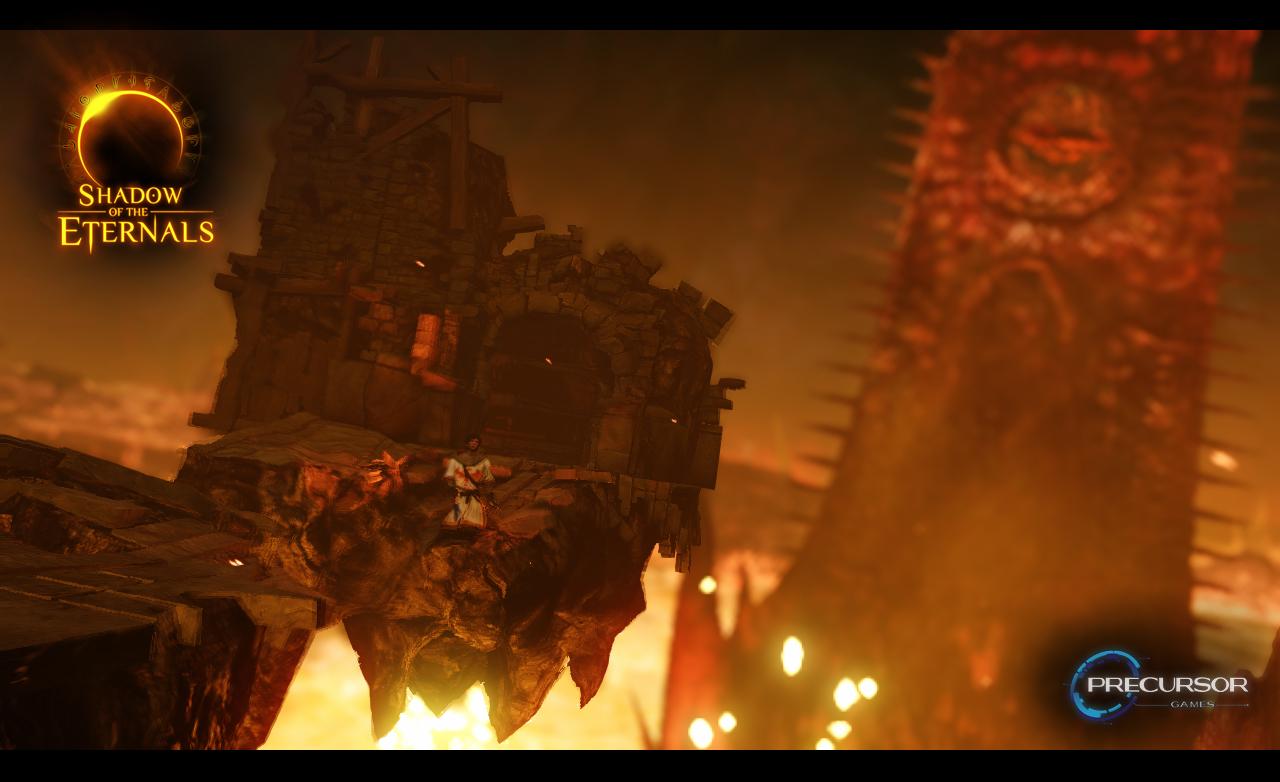 Precursor explains via their website, "Since we announced this Kickstarter campaign we have seen more support from our community than we had ever hoped for. Along with this support has come a host of a new exciting opportunities that will make the game better than we envisioned. As a result, we have chosen to temporarily take down the Shadow of the Eternals crowdfunding campaigns on both Kickstarter and our own website."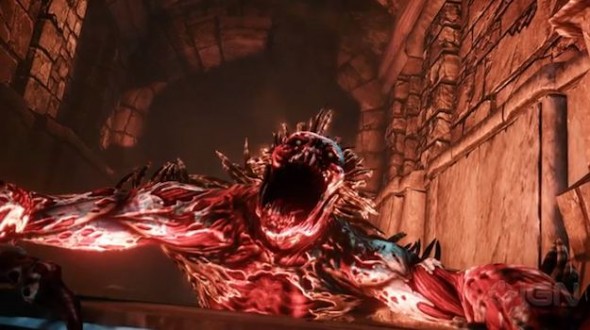 "This doesn't mean we are going away – far from it. We'll be re-launching the Kickstarter in just a few short weeks with a reveal of these exciting new developments." Let's hope this project does come to fruition, as anyone familiar with the original Nintendo GameCube title will testify to experiencing a perfect blend of psychological horror, mixed with intense action and a well thought out intriguing storyline.