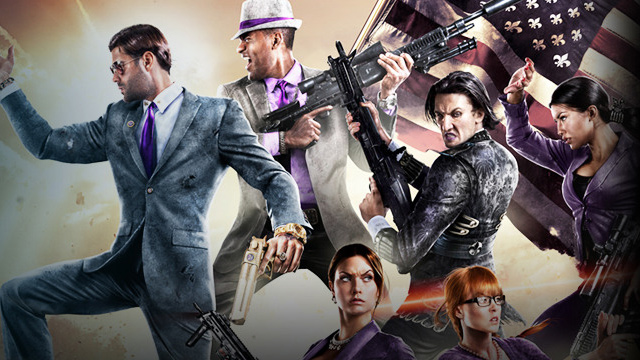 So as E3 2013 approaches, so with it comes a veritable myriad of new release trailers. If you're keen to see the latest E3 footage of Deepsilver's Saint's Row IV, check out the latest War for Humanity Trailer below.
This trailer follows the first glimpse gameplay footage that was released back in May.
Players keen to pre-order a copy may also be interested in the Collector's Edition, titled the "Wub Wub (Dubstep) Edition" which features all of the benefits of the commander-in-chief pre-order bonus alongside an exclusive "Dubstep gun".
More information on Saint's Row IV can be found on Twitter. and Facebook.