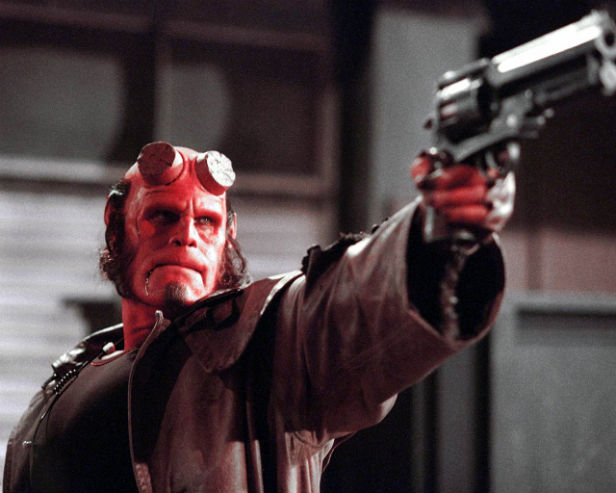 Oz Comic-Con is under a month away but that doesn't mean the guest list is done being added to. Golden Globe winner Ron Perlman, known for his roles across film, television and video games, will be attending both days of the Melbourne Oz Comic-Con event.
Ron Perlman has done a number of roles, one of his biggest (literally, he looks huge in these movies) roles was playing the title character in the Hellboy films. He currently stars as Clarence 'Clay' Morrow, the main antagonist in the critically acclaimed television series Sons of Anarchy.
Ron Perlman is one of many guest that continue to be added to the Oz Comin-Con Melbourne line up. Last week the legendary William Shatner (Star Trek, Boston Legal) was announced as a guest alongside Shannen Doherty (Beverly Hills 90210, Charmed), Cary Elwes (The Princess Bride, Saw, Robin Hood: Men in Tights) and The Rocky Horror Picture Show's Patricia Quinn and Nell Campbell.
Oz Comic-Con Melbourne is on July 6 and 7 at the Royal Exhibition Building and looks to be even bigger than last year's event. Check out the Official Website for more information on guests, events and ticket enquiries Will you be attending Oz Comic-Con this year? Let us know in the comments below and stay tuned to Capsule Computers as we will be covering the event as it happens when the time comes.