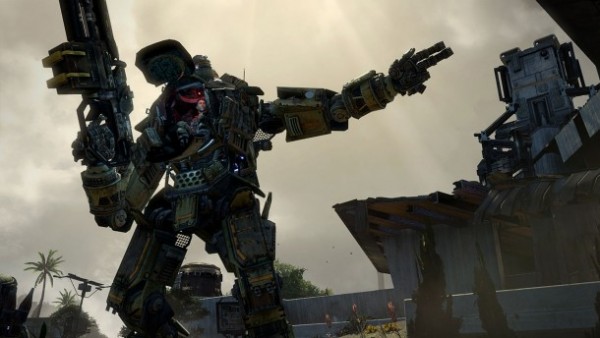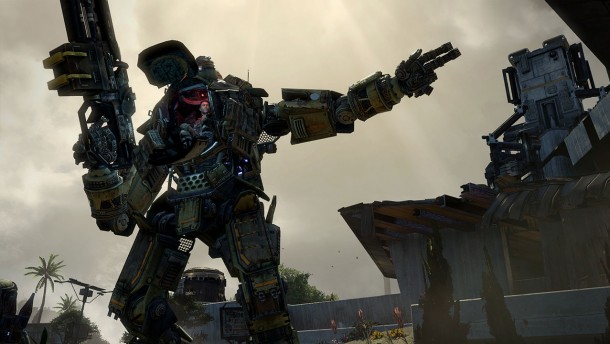 After its impressive show-closing debut at Microsoft's E3 2013 press conference, Xbox/PC exclusive Titanfall received a lot of praise. It also drew the envy of PlayStation loyalists. Now, both publisher EA and developer Respawn Entertainment have weighed in on whether a future PlayStation 3 and 4 release is possible.
Lead artist Joel Emslie told Eurogamer;
When you boil it down, we would love to be everywhere, but we're just starting out. It comes down to quality, not quantity. We have a fantastic relationship with Microsoft. It just boiled down to, okay, how can we hit this as hard as can and get it on as many platforms as possible and deliver the quality, the 60 hertz, out of the gate? That was the goal…We of course would want to go further in the future with stuff, but we're just starting out. It's pretty frustrating! We want to be everywhere. We want to put Titanfall everywhere, but that's where we're at. We're starting there.
He goes on to mention how their vision of a completely multiplayer-based title is synergistic with Xbox One's online-focus, but does state, "It's definitely not out of the question." EA Games Label boss Patrick Söderlund added;
Obviously a business relationship between Electronic Arts, Respawn and Microsoft led to this. There are always reasons for that, but we can't go into them….We haven't communicated anything on that, and I can't comment on that right now. We're proud to be exclusive to Xbox.
Titanfall is due for release on PC, Xbox 360 and Xbox One in Autumn 2014 Down Under.