Perfect World Entertainment, the team behind Neverwinter and Star Trek Online have today released the update to their latest MMO; Perfect World International (PWI). The update, titled PWI: Rising Call is now live for all players.
The update adds a huge amount of content to this free-to-play game, such as; improved server-wide PVP, revamped high-level dungeons and new items and methods to boost player powers and abilities. According to PWI Product Manager Tony Liu;
Our Nation Wars [PVP] system has been incredibly popular among our mid to high level players, and we're thrilled to be expanding it with new battlefields and new combat systems. We've got a big update for one of our most popular classes, the Venomancer, the master of battle pets, as well as new quests, gear, fashion, mounts, pets, and more! We're bringing another level of fun and intensity for our players, and we can't wait to see how Rising Call will further engage our players.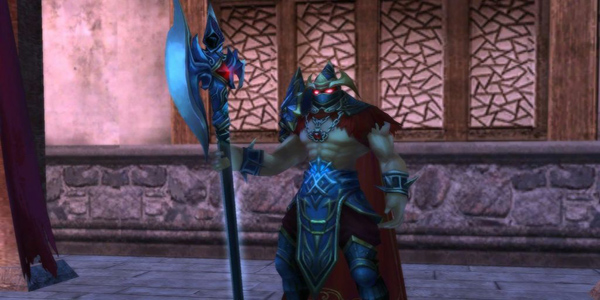 This update also provides a fantastic opportunity for new players to jump on-board. If you want to give PWI a shot, then head over to the official website here and get to playing (and don't worry, it is a free-to-play MMO). If you are already a PWI player, let us know in the comments below what this update means for you, and don't forget; for all the PWI news be sure to stay tuned to Capsule Computers.