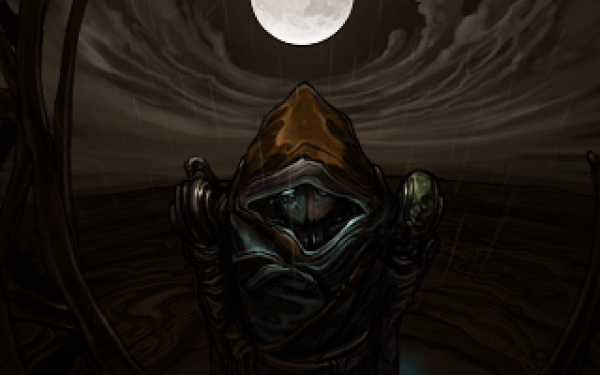 Wormwood Studios and Wadjet Eye Games have announced the release of a three part graphic novella that will serve as a prequel to Primordia. The novella will be known collectively as "Fallen" with the first, and as of yet only, chapter being titled "Awake".
"Fallen" is a free graphic novella set in the Primordia universe. For those who haven't played Primordia, it serves as a spoiler-free introduction to its setting, themes, and depth. For fans who have finished the game already, "Fallen" sheds light on some of the mysteries alluded to during the adventure and reveals a bit of what has happened in the world after Horatio's journey concluded. (Finally, for those who played Primordia and objected to the game's snarky sidekick, "Fallen" presents the same melancholy world stripped of any light-hearted banter!)
The remaining two chapters of Fallen will be released on a weekly basis and, once completed, all three will be released as a single PDF or ePUB file. For updates, visit the Wormwood Studios Facebook page.
Primordia itself is also available as part of the Indie Royale Hammerhead Bundle. The bundle is pay-what-you-want and runs on Windows only.
Awake can be found in both visual and audio form. Check below to watch the audiobook version and enter the world of Primordia.