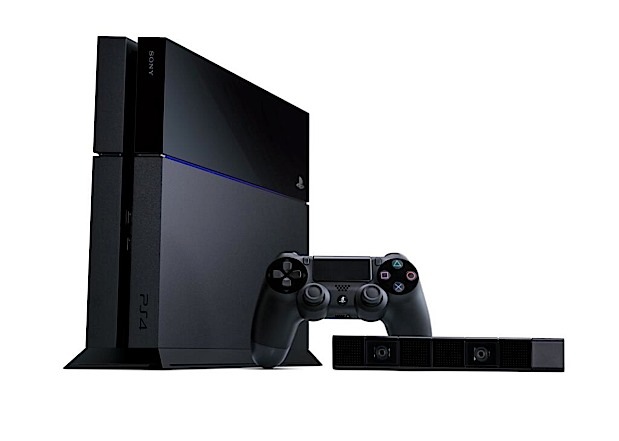 To wild applause Sony made the announcement at their E3 2013 conference of the PlayStation 4's price tag, which is sitting pretty at a smooth $399 USD, which is a whole $100 USD cheaper than that of rival company Microsoft's Xbox One console.
You can check out the announcement video itself below which shows the crowd going absolutely crazy at this amazing announcement from Sony regarding the PlayStation 4's price.
Despite confirming the price for the console no official release date for the PlayStation 4 was confirmed by Sony as of yet. Be sure to let us know what you think of this price point for Sony's PlayStation 4 in the comments section below.