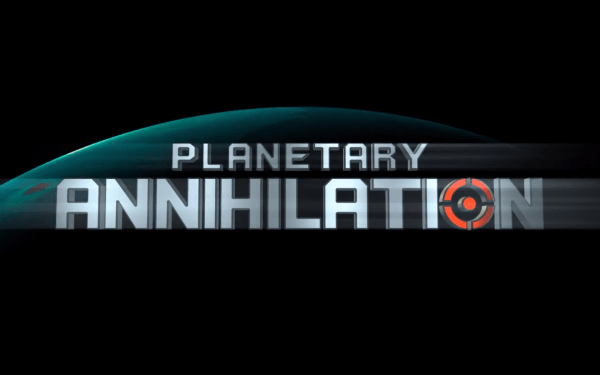 Uber Entertainment's Planetary Annihilation, an upcoming cross-planetary based RTS for the PC, is available today in it's current Alpha form as part of an Early Access release. The title received overwhelming support on Kickstarter and remains one of the most highly anticipated Kickstarter projects of 2012. At first glance, it looks like it's going to be a joyful blend of Spore and Supreme Commander, so I'm sold.
Initially, the game will only be available for Windows 64-bit operating systems, but support for the Mac OS/X and Linux platforms is said to be on the cards over the coming weeks.
For $90, players will be given instant access to the Alpha build of the game, followed by Beta and full Retail access as time goes by. Players who support the campaign through an Early Access purchase will also receive:
Bonus Unit: Theta Commander – The Theta commander is a unique shell design available only to players who purchase the game in Early Access or pre-purchase prior to retail release. A distinguishing feature that rewards players for their support.
Soundtrack: Access the PA Soundtrack by Howard Mostrom, recorded by a live orchestra. Players will receive this via digital download when the game is released.
Official Desktop Wallpaper: The Official PA wallpaper will be available in a variety of resolutions to supporting players.
Digital Artbook: A comprehensive artbook comprising of early sketches right through to full renders. Something for any serious collectors.
Uber also announced the loose release schedule for each stage of development, which sees Alpha Early Access begin on June 16th, followed by Beta Early Access on September 6th, followed by full Retail Access on December 15th.
You can pick up the titles either through Steam or the Uber Entertainment Official Store Page.
Check out the launch trailer below.