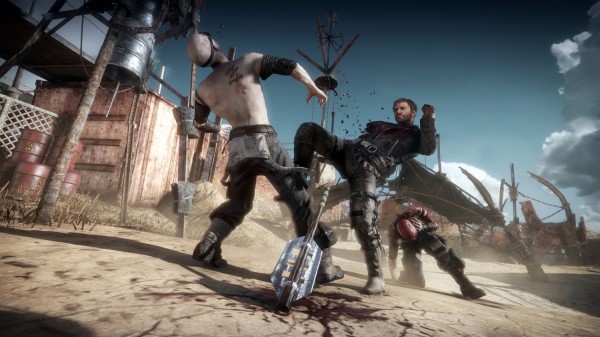 Stephen Farrelly, editor of AusGamers, has started a petition on change.org to influence Avalanche Studios – developers of the recently revealed Mad Max video game – to hire an Australian voice actor for the title role.
This all came about after attendees of its E3 2013 behind closed doors demo alerted everyone to the fact that the Aussie character spoke with a generic American accent, which was then confirmed by members of the development team. Their excuse was that "this is a different take on Mad Max". Well now, fans around the world are furious that the uniquely iconic character has seemingly lost just that…his character, and his identity:
There is absolutely no justifiable reason to dilute the essential essence of the film with pulp. There is every reason to show respect towards the creators and artists of the original film and to allow gamers to appreciate the setting as it was intended. If this petition has no effect, then it is a sign that artists the world over will have to face re-interpretations of their work using only the colour grey. – Paul Shrubsole, Arnhem, Netherlands

The post apocalyptic world is set Australia. It only stands to reason that it should be portrayed by an Australian. I very much doubt a "generic American" would be surviving out there in the Australian desert when the world has gone to hell. – Benjamin Last, Victoria, Australia

I am signing because Mad Max is an iconic Australian character, and to deprive the Australian people – and the worldwide gaming community – of one of their beloved character's core attributes is an insult to the cultural legacy of Mad Max. As a proud Briton, I can only begin to imagine the level of anger and indignance I would feel if Avalanche had instead announced a James Bond game in which the titular character was portrayed as having a generic, gruff American accent. – Michael Mann, United Kingdom

Because the movie was set in Australia…the Australian Outback and cultural references are an intrinsic part of the movies, leaving it out would be like making James Bond an American. Don't do it for the sake of all that is good in this world. – Jeff Robinson, Auckland, New Zealand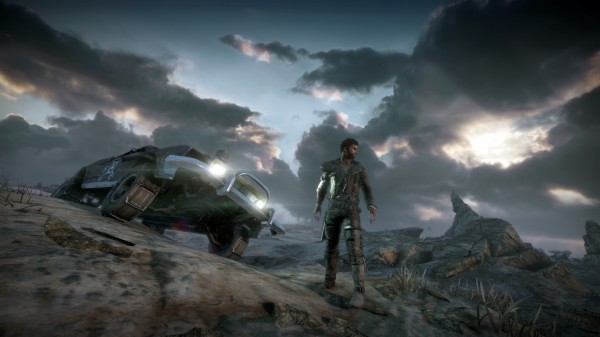 The above are all points made by signees of said petition. Farrelly himself was horrified, and stated that all Aussies in attendance at E3 were equally appalled. This is taken from his own petition statement;
Mad Max is an important part of Australian cinema and pop-culture history. However, the series is as equally important worldwide, and is arguably one of the most recognisable and referenced post-apocalyptic tales ever told. The titular hero, Max, was played by Mel Gibson whose Australian heritage came across as a gruff, stoic and hardened portrayal of a man who'd lost everything, but still had a sense of hope. Avalanche Studios has, however, chosen to have Max voiced by a "generic" American voice-actor so that Max can appeal to a "generic" crowd. This negates the hero's place in popular-culture and is a bit of an affront to Australians who hold the character and movies so dear (and also to global purists). We're not asking for Mel Gibson, but finding an Australian voice-actor who can channel the Max of the popular films would just be the right — and reverent — thing to do.
We at Capsule Computers feel the exact same way, and hope that you do too. Please, show your support and voice your disgust by signing the petition right here. Share it with your friends and we may be able to summon a collective voice loud enough to make a change.