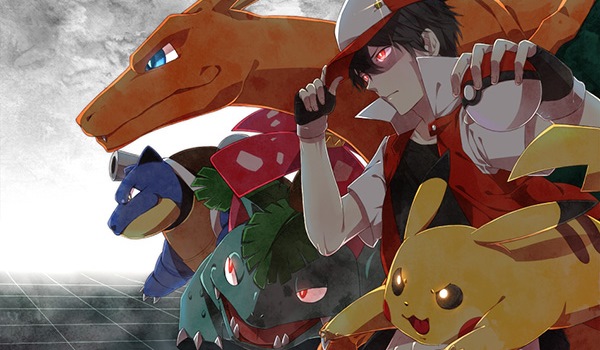 Australian and New Zealand Pokemon Trainers will have a chance to battle it out in Melbourne this year thanks to Nintendo Australia. The Pokemon Video Game National Championship will be held at PAX Australia, Melbourne, on July 20 and 21.
Players will compete using Black Version 2 and White Version 2 with these rules, with free flights to the World Championships in Vancouver on the cards for those who place in the top two of their age division. Even accommodation will paid for if you manage to take part in the event held on August 9-11, 2013.
At the Aussie Nationals, the following age divisions will apply:
Junior Division: Born in 2002 or later
Senior Division: Born in 1998, 1999, 2000, or 2001
Masters Division: Born in 1997 or earlier
Tickets for the PAX event are unfortunately sold out already, but that doesn't you mean you're destined to miss out. Trainers have a chance to win flights, accommodation and entry tickets to the expo plus additional standalone tickets to PAX at a number of Pokemon Meet-ups to be held around Australia in the coming weeks.
These battle competitions will take place at the following meet-ups:
Perth (Supanova Pop Culture Expo) Sunday 30th June
Melbourne (Deakin Edge – Federation Square)  Saturday 6th July
Brisbane (Brisbane Convention & Exhibition Centre) Sunday 7th July
Adelaide (AVCon Anime and Video Game Convention) Saturday 13th July
Sydney (Luna Park) Sunday 14th July
These competitions will follow the same rules as the Championships, so make sure you familiarise yourself with them.
The Pokemon Global Link Event is still running until the end of July, so make sure you participate to snag yourself a very special Metagross.