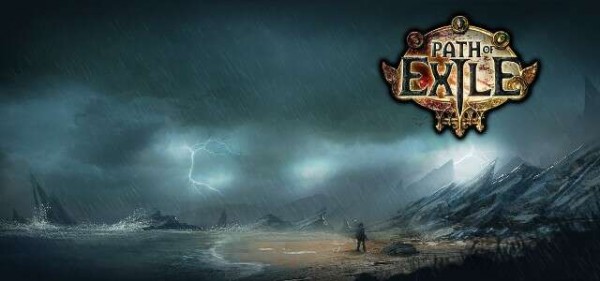 Indie developer Grinding Gear Games has announced that Path of Exile, their popular online action RPG will be getting  a major content update as it enters its second phase of Open Beta. As the game enters its newest phase, the game will get two four-month long leagues to provide players with new gameplay, new unique items, and eight exclusive achievement-like challenges.
The two new game modes, Anarchy and Onslaught, will be distinguished by new items, intense challenges, and an epic difficulty, offering a new degree of gameplay beyond the normal Standard and Hardcore leagues. These new leagues will last from June 8 to October 8. Each mode will also provide six new base items and six new league-specific Uniques.
In Anarchy mode, NPCs will be equipped with the abilities and items of player characters, so they should be treated with extreme caution. Onslaught mode, created for the folks that find Hardcore too easy, will function like a lighter version of the game's Turbo races, but it will last four months.
The game will also be getting eight new Challenges include:
Slay the 13 rogue exiles (Anarchy only).
Reach level 60 on each character class (Onslaught only).
Use a Map of every type in the Map Device.
Allocate all of the notable and keystone passives.
Receive 34 specific items from vendor recipes.
Full-clear each non-Map area in any difficulty.
Use all currency items (excluding Mirror of Kalandra).
Own a specific set of 90 Unique items at the same time.
Path of Exile will also be getting several bug fixes, re-balances, and more.
For more detailed information regarding the new patch, be sure to check out the official forum thread here. You can also check out their official website here.