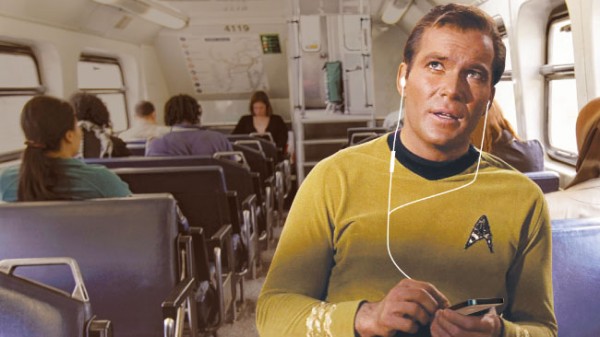 The Hub Productions have announced that lead actor of the most recognisable Star Trek character in the world, Captain Kirk, will be attending Oz Comic-Con this year. That's right, William Shatner will be in attendance at the convention, being held in Melbourne on the 6th and the 7th of July.
Outside of Star Trek, fans of The Shat will recognise that he also played the popular character, Denny Crane, in the legal drama series: Boston Legal. Denny Crane was a fairly straightforward man and was a character befitting of William Shatner.
Be sure to check out the official site for more info.