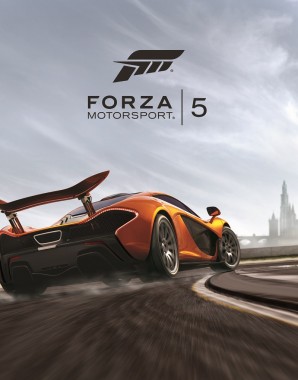 Microsoft and Turn 10 Studios have just made a major announcement at E3 2013 regarding their upcoming 5th installment in the Forza Motorsport for the Xbox One, which simply known as Forza Motorsport 5. The news has just come in that open-wheel racing will be coming to Forza Motorsport 5.
That's right, for the first time in Forza Motorsport history players will be able to drive over-wheel cars, including past and present grand prix racing cars as well as cars from the IZOD IndyCar Series. This is certainly great news for Forza Motorsport fans looking for some fresh new cars to get behind the wheel of in Forza Motorsport 5.
Turn 10 Studios have promised more information on open-wheel cars in Forza Motorsport 5 over the coming months leading up to its release at launch on the Xbox One. So with that, stay tuned for more information on Forza Motorsport 5.