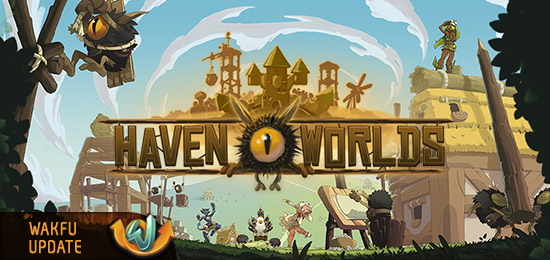 Ankama Games have just released a brand new update for both of their MMO games Wakfu and Dofus which both introduce a wealth of new content to the games.
The update for Wakfu will introduce 64 Haven Worlds, allows Auctions to be organised for four weeks and even allows players to see which buildings can be built. These building opportunities come with a number variations and possibilities including adding monsters of your choice to your guild's territory. Of course these possibilities are all made a reality thanks to the newly introduced Haven Worlds.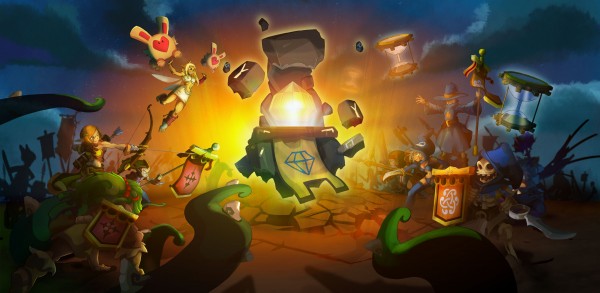 As for the update for Dofus it is best described as the outbreak of war. The war of guilds has officially begun in Dofus, with guilds having more control over their territory than ever before. Now you can have creative control over the geopolitical landscape of your server baring the responsibility of its evolution and growth.
This new guild focused update is aimed at giving guilds a reason to fight and make alliances by purposely tipping the scales and pushing guilds into war with one another. Of course peaceful guilds are free to go about their business, but a time may come when they must take up arms to protect their state of peace.
You can get the latest updates for both Wakfu and Dofus now to get in on all the wild action and fun.