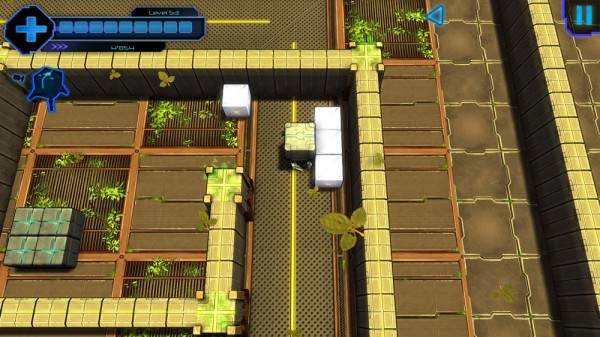 In anticipation of the upcoming release of Anuman's (under the Joystick Replay label) TITAN: Escape the Tower, (a remake of the 1989 'Titan' – released by Titus Interactive for the Atari ST, Commodore 64, Amstrad CPC and Amiga platforms) the development team have released a new trailer demonstrating gameplay mechanics and background sequences.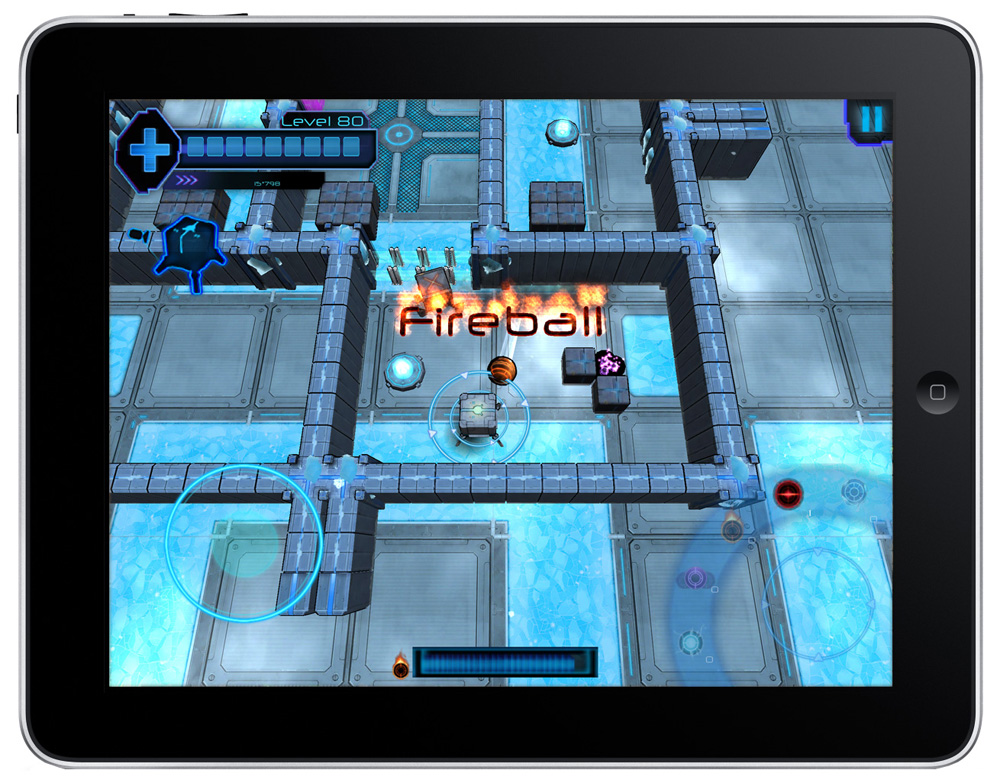 The original Titan, described by the team at Joystick Replay as "half wrecking ball, half strategy", saw players avoid traps in a bid to find various routes of escape from the many labyrinthine levels.
As this is a remake, expect to see the following new features to boot:
Gameplay ameliorations, with a magnetism control function for greater precision.
Bosses & New enemy classes.
Tons of bonuses and powerups, such as Fireball, Multiball, Freezeball… and make use of them accordingly depending on your situation.
New artwork, environments and backgrounds (whilst retaining respect for the original level design): Jungle, Desert, Frozen Planet…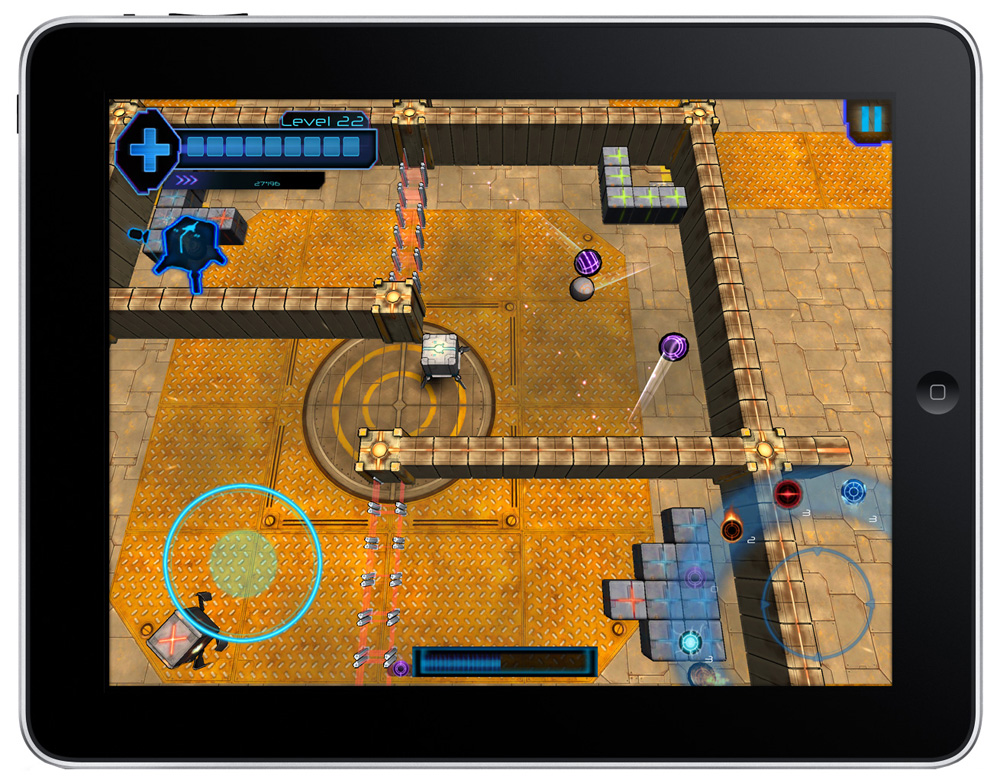 TITAN: Escape the Tower is slated for release on the 6 June 2013 for the PC, Mac, iOS, and Android platforms. For more info, make sure you routinely check Joystick Replay's Facebook and Twitter updates.