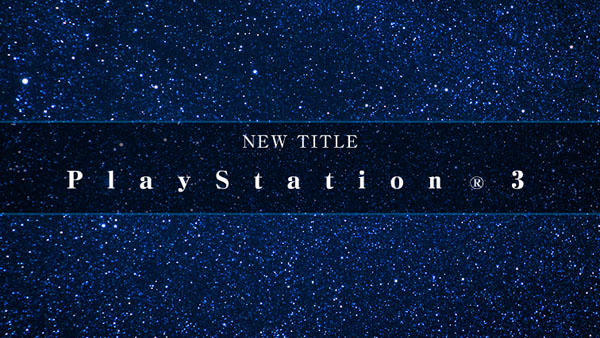 Namco Bandai have just launched a rather mysterious teaser website for an upcoming yet to be announced title. Not much is known about the title other than the fact that it will be released on the PlayStation 3 console. There is however a few clues to what the game may be.
One of the clues is the starry sky appearing on the website, which is clearly reminiscent of the Saint Seiya franchise, which of course features constellations as a focal point. There is also the 'SBS' in the URL which could possibly be the abbreviated title of a new Saint Seiya video-game. Namco previously released Saint Seiya: Sanctuary Battle on the PS3, so this could perhaps be a follow up to that.
Of course this is only speculation until there is an official announcement from Namco Bandai themselves. We will keep you updated on this story as it further develops.