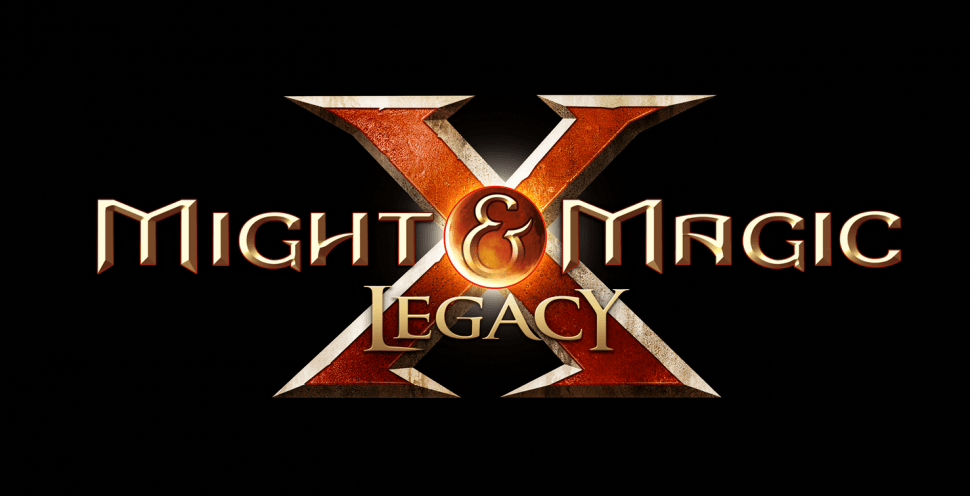 Ubisoft and Limbic Entertainment's Might & Magic X: Legacy has entered the open development phase. A website has been set up to guide fans through the development of the game by voting on game elements and interacting directly with the development team.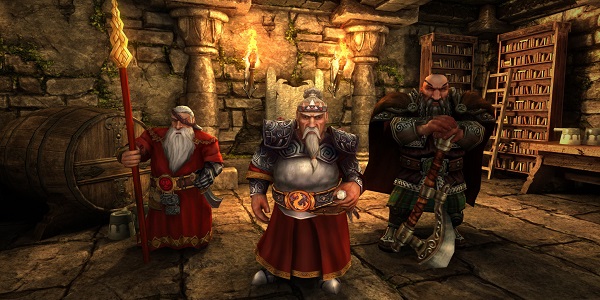 Taking cues from other old school RPGs Might & Magic X Legacy (a reboot of the Might & Magic series) allows players to create their party of four heroes, choose their races, classes and skills, and determine the fate of Ashan.
We checked out the game earlier in the year at Ubisoft Autumn Digital Days 2013.
Might & Magic X: Legacy is set to be released in September 2013 as a downloadable for PC.
Check out it's open development over on Might & Magic X: Legacy official website.