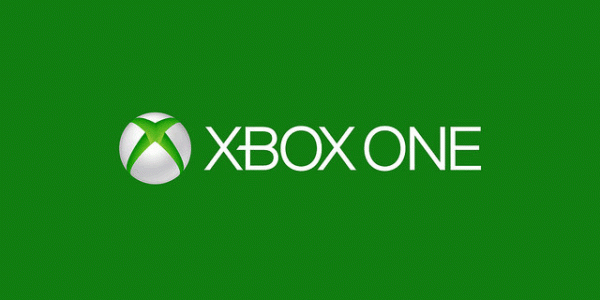 Someone over at Microsoft might be in some pretty hot water as their entire E3 press conference may just have been spoiled.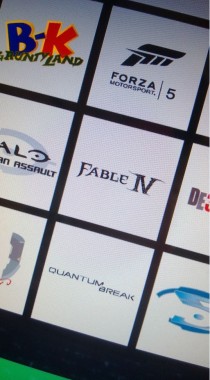 A leaked image posted on NeoGAF forums has revealed an image with a number of familiar game logos and list of games that will apparently feature on the Xbox One at Microsoft E3 press conference next week.
According to the leaked list, here are the games we'll be seeing next week at E3:
Halo 5
Killer Instinct
Banjo-Kazooie: Grunty Land
Forza Motorsport 5
Quantum Break
Halo: Spartan Assault
Ryse
Fable IV
Crackdown 3
Fortnite
Dead Rising 3
Call of Duty: Ghosts
Battlefield 4
The Witcher 3: Wild Hunt
Dying Light
Prey 2
Homefront 2
Beyond Good & Evil 2
Mirror's Edge 2
Rainbow 6: Patriots
Brother in Arms: Furious Four
League of Legends
That is of course assuming that the leak is genuine, but the internet being the internet it's highly likely that the image and listing is fake. It is unknown where the origin of the leaked photo come from (big surprise).
However there might be some truth it, with the listing of "Fable IV" as Lionhead has recently announced opening of the new Fable Forums.
But again, take this with a huge grain of salt and don't believe everything you see on the Internet.
All will be known next week at Microsoft's official E3 press conference on June 10.