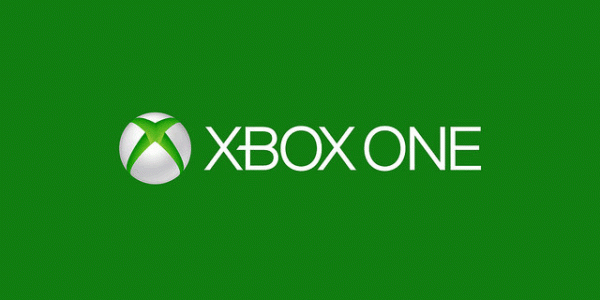 During Microsoft's E3 2013 press conference, several members of the Capsule Computers staff got together to perform a live commentary on the conference, providing our thoughts and insights on what was presented live as it happened.
The Microsoft conference commentary was streamed live on the Capsule Computers Twitch channel, a recorded version of which has since been uploaded to youtube for your viewing pleasure. You can check out our live commentary on Microsoft's E3 2013 press conference below to see what we thought of titles like Titan Fall, Halo 5, Forza 5 and of course Battlefield 4.
Be sure to let us know what you think of our live commentary in the comments section below.