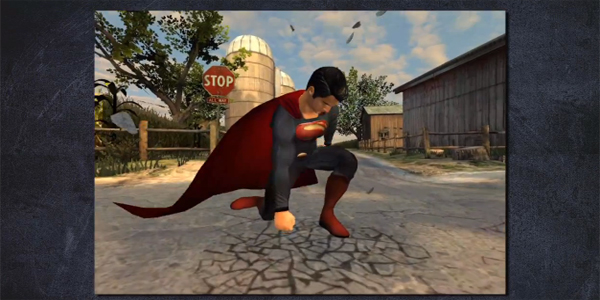 Starting next week, fans all over the world will be lining up to see Henry Cavill don the blue and red suit, take to the skies and remind us all why we love Superman. Man of Steel comes out in theaters across the world next week (unless you are in Australia). The movie is already garnering incredible buzz, and has had more trailers and teaser footage put out there than most people can count. Today, Warner Bros and Phosphor Games Studio have given us something else to be excited about – Man of Steel The Game coming to iOS and Android devices alongside the film's release.
The game is a 3D-brawler, akin to Batman: Arkham City Lockdown or the Infinity Blade series, and has you play as Superman himself against General Zod and his invading Kryptonian forces in exciting and fast-paced ground and air battles. The game boasts console-quality cinematic sequences and will contain two diverse play modes. The game's story mode will have you battling against the invading forces amidst a variety of well-known backdrops such as Smallville and the Kent Farm in order to save Earth from the tyranny of General Zod. Survival Mode on the other hand has you standing your ground, and battling and endless and increasingly difficult wave of Zod's forces. Throughout the game you will unlock special skills and abilities that will turn you into a true Man of Steel.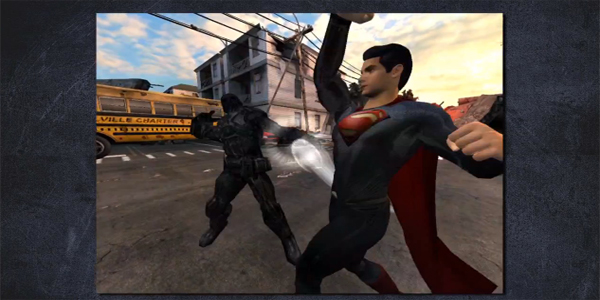 Warner Bros have given us a brief trailer for the game which you can check out below. Man of Steel: The Game will be available on all mobile devices next week to coincide with the movie's official launch, and if you are like me and aren't getting the movie next week then it should provide for all your Man of Steel needs in the meantime. For all the Man of Steel game and movie news as it becomes available, be sure to stay tuned to Capsule Computers.