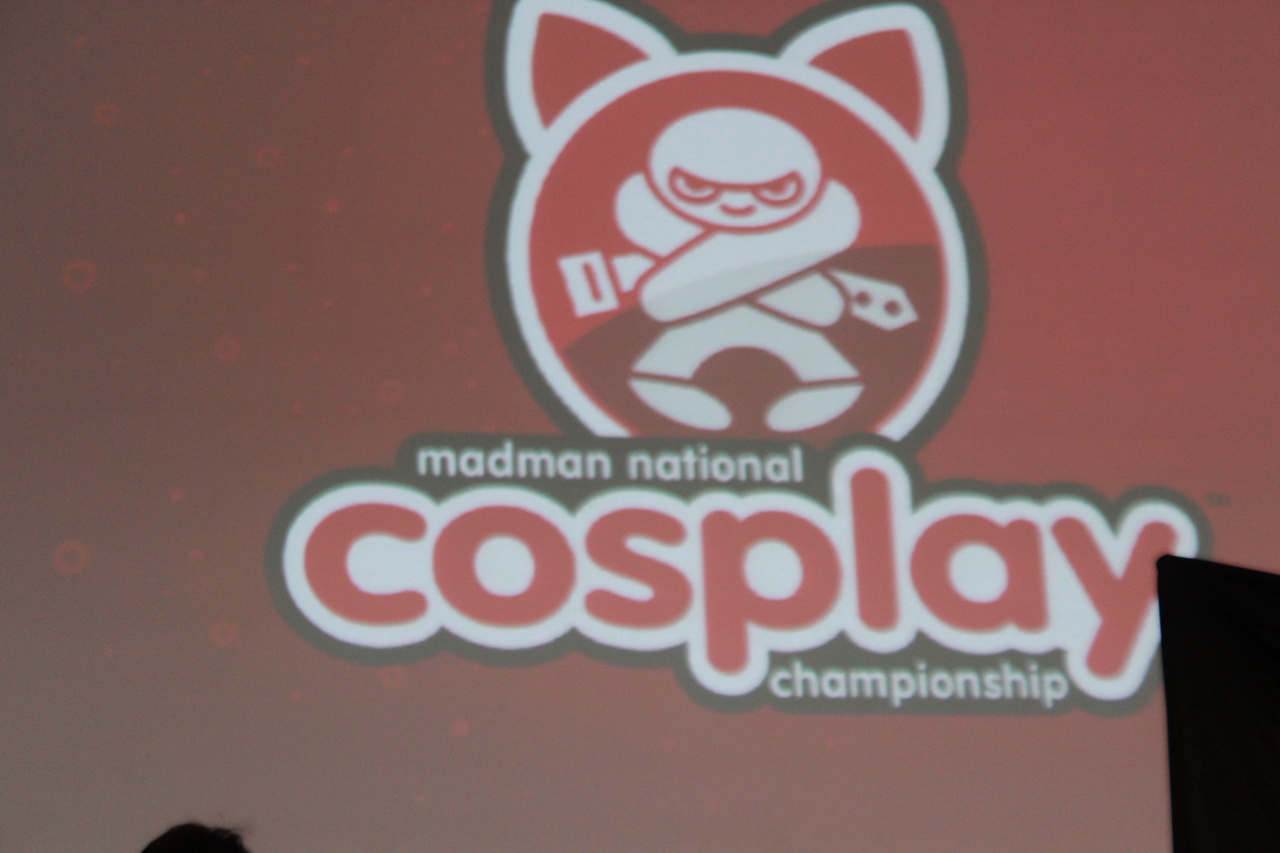 Supanova Sydney 2013 this year was the home of Madman's National Cosplay Championship! With five teams and four judges, all who attended were in for a real treat. First place went to Anna who cosplayed as Frieza from Dragon Ball Z. Anna entertained the judges with her crowd-pleasing skit entitled "Frieza: The Musical" where she sung parody songs in character. The costume was highly detailed and even had a custom-made Shenlong that was seven meters long.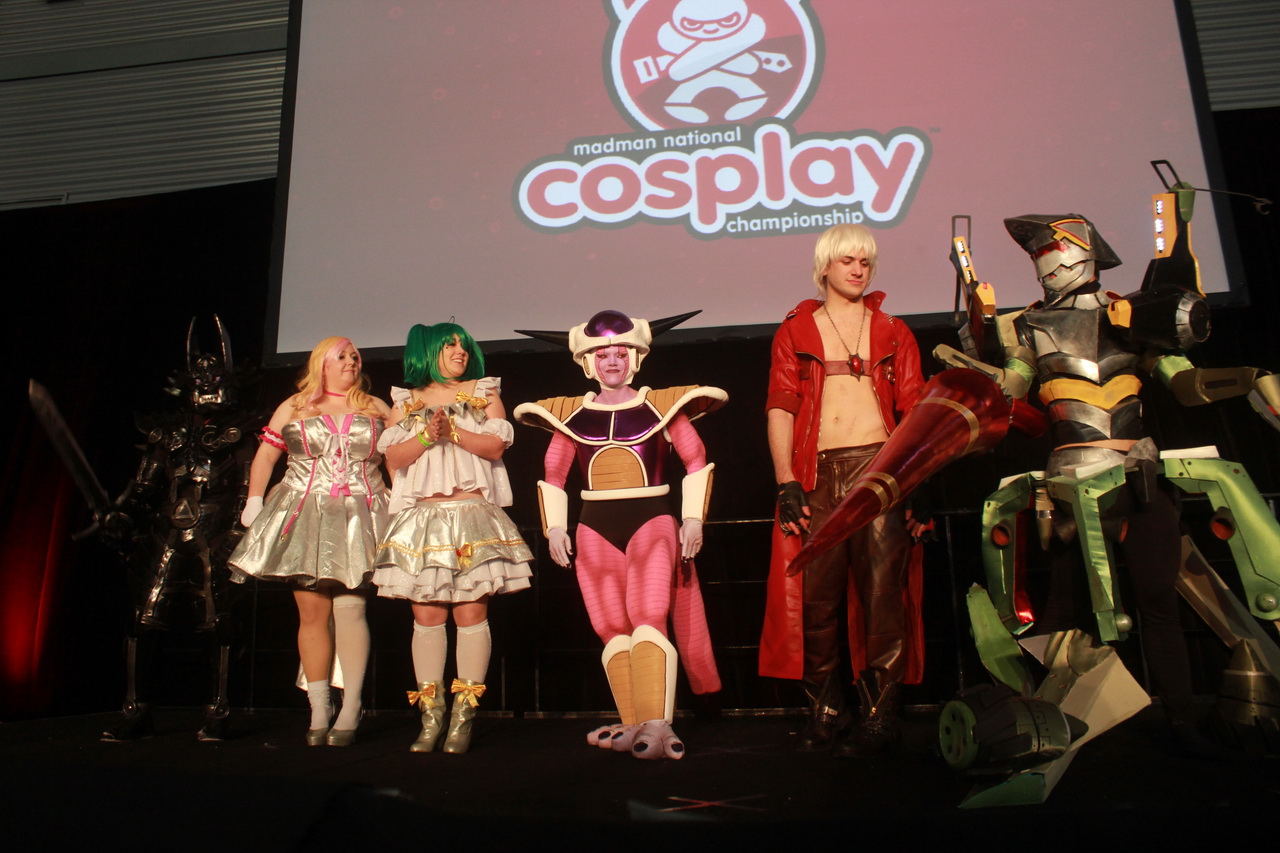 Second place went to Wirru who cosplayed as Unit 05 of Evangelion 2.22. Wirru is the championship's former champion, and came very close to taking the title. Third place stole the judges' hearts with team 20% Cooler as Ranka and Sheryl from Macross Froniter. The couple were celebrating their three year anniversary.
The two were engaged, but felt the stage & crowd was a special enough place to put a ring on finger. Other cosplays included Dante of Devil May Cry 3 with a gigantic moving Cerberus (who had one of his three dog heads chopped off during the skit) as well as a knight from the Japanese tokusatsu TV show GARO. To check out all the pictures we took, check out the gallery below!