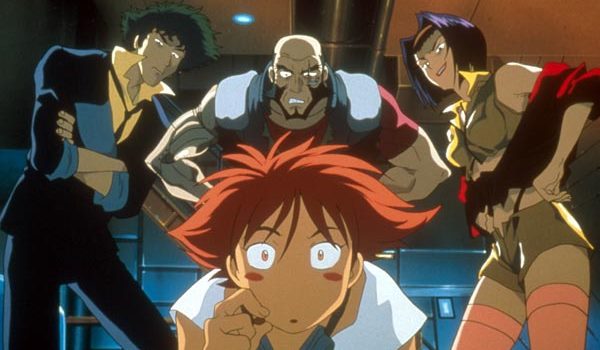 Australian anime distributor Madman Entertainment has announced today that the first half of its Cowboy Bebop Blu-ray release has been delayed from July 3 to August 21.
Madman is releasing the venerable series in two collections. Cowboy Bebop Remastered Sessions Collection 1 will include the first 13 episodes and a 40-page booklet. The show has been released on DVD before both in the US and Australia, but the BD version is a first from either of the regions. Anime Limited of the UK is releasing the Blu-ray collections as well, on July 29 and September 23 respectively.
Set in the distant future, Cowboy Bebop is about a group of bounty hunters trying to make ends meet by traveling the solar system for work and meeting new companions along the way.