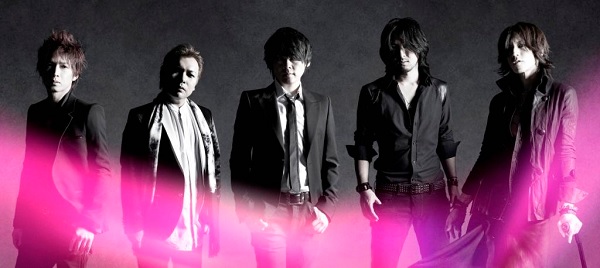 Today Live Viewing Japan announced that they will be holding a special concert film theatrical screening which will feature the premiere of Luna Sea for Japan: A Promise to the Brave 2012 in Sendai. It will be a live viewing for one night only at the Regal Cinema L.A. LIVE, in Los Angeles, CA, on Friday, July 5th at 7:00pm.
The tickets will be sold for $20.00 and can be purchased here. For those unfamiliar with the Regal Cinema L.A. Live, it is located at 1000 W. Olympic Blvd., Los Angeles, CA 90015. It is worth noting that this event does take place during Anime Expo 2013 and occurs only a few blocks away from the event so those who are attending the event can head to the event and catch the two hour concert film.
For those who don't know, Luna Sea held this special event back in 2012 to raise funds and provide relief to those who were affected by the Tohoku Earthquake back in 2011. To find out more info about the band itself you can check out its Japanese website here.