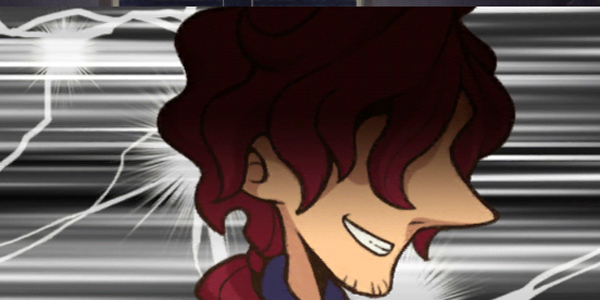 Level-5, the amazing stuido behind Ni No Kuni and Inazuma Eleven have released the latest installment in the Professor Layton franchise; Layton Brothers: Mystery Room. Mystery Room is out today for all iOS devices
The game features investigator; Inspector Alfendi Layton, son of the world-loved Professor Layton,  and his newly assigned assistant, Detective Constable Lucy Baker. Together the two must delve into the dark secrets of each of the game's nine cases. However, the like the rest of the Layton games, it is really up to the player to investigate the evidence, find the contradictions and finally unravel the truth.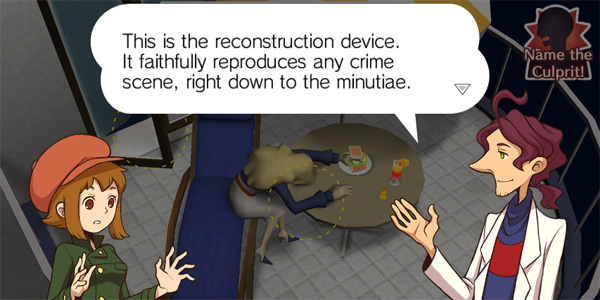 Level-5's president and CEO, Akihiro Hino is quite excited about the game's launch, and had this to say:
We are excited to bring LAYTON BROTHERS MYSTERY ROOM to iOS in North America and Europe, where so many have already grown to love the puzzle-solving fun and whimsical adventure that the Professor Layton brand is known for … This is a brand new title that puts players in the middle of fascinating crime scenes that can be compared to an interactive mystery novella, creating the same sense of page-turning urgency that we hope will compel players to continue the story beyond the initial two case files that are being offered for free.
Mystery Room will have nine cases in total to solve. The prologue and first two cases will come with the game, while the remaining cases will be available as in-app purchases. You can grab Layton Brothers Mystery Room from the App Store by clicking here. The game itself is free, and you can purchase the remaining cases at your leisure. For all the Layton Brothers news, stay tuned to Capsule Computers.