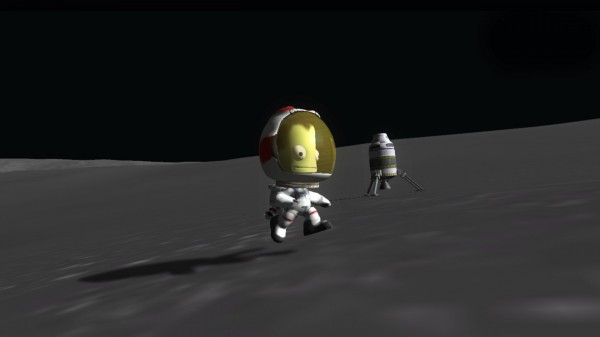 This week's deal of the week goes to Kerbal Space Program. The spaceship sandbox sim has been a huge hit amongst indie gamers for its cute space faring creatures and the pull your hair out level difficult of realism. The game is currently part of Steam's Early Access program, but is on sale for 33% off. The demo has been recently updated to better reflect the game's current status. The modding community is alive and productive, bringing extra value to the table.
---

Amazon has a ton of indie games on sale this week to celebrate their new Indie Game Store. All purchases made from now until June 17th will come with several free indie games.

Be sure to use GMG20-6WUSQ-LBC4U for 20% off your purchase!