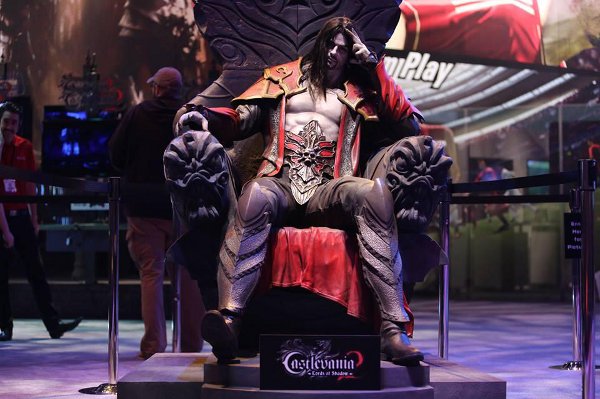 Konami has already released plenty for E3 with new information on Castlevania: Lords of Shadow 2 and Metal Gear Solid V, but the heavy hitters aren't the only things they have on display and in store for this year's show. At their booth Konami has also got the upcoming Pro Evolution Soccer 2014, which is the first time the new Fox Engine game will be exhibited, though attendees shouldn't expect to be able to walk up and check it out as it will be by appointment only.
In addition to their console offerings, Konami also has some social and mobile games that will be on display on the floor:
Casino League – Android and iOS
Domo Jump – iOS
MLB Live Challenge – iOS and Facebook
Slot Revolution – Android and iOS
Those lucky enough to be attending E3 2013 can head on over to Konami's booth (# 2401 in the South Hall) while those that are checking out the action at home will have to wait until more specific coverage starts coming out of the show.