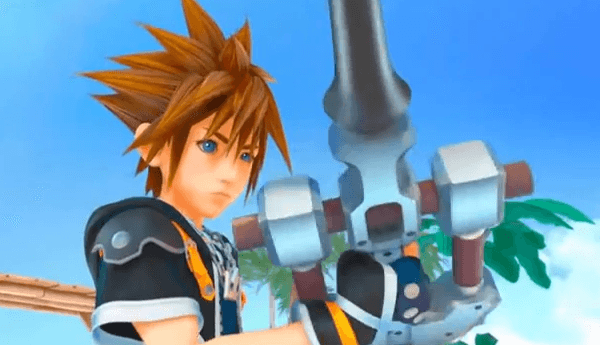 Square Enix just dropped a major bombshell for RPG fans at Sony's E3 2013 press conference. They have officially announced that after many years wait, Kingdom Hearts fans can rest easy, Kingdom Hearts 3 has just been finally confirmed.
The game was confirmed for exclusive release on the PlayStation 4 console. However no official date has been confirmed for that game at this time. You can check out the trailer for Kingdom Hearts 3 below for your first look at this next generation Kingdom Hearts title.
Stay tuned for more information on Kingdom Hearts 3 as it comes to light. For now check out the trailer for the game and let us know what you think in the comments section below.