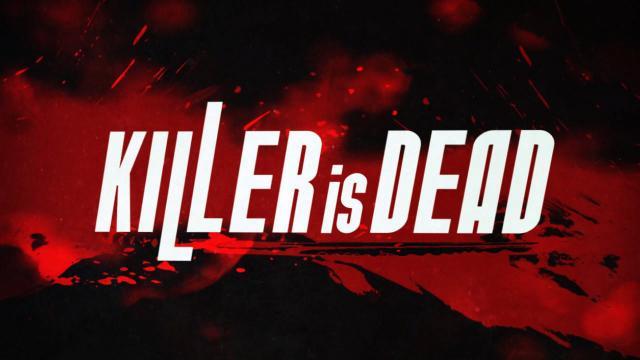 Deep Silver has announced that there will be a choice of two editions released in Europe and Oceania, for Kadokawa Games and Grasshopper Manufacture's brand-new action and E3 title Killer is Dead on August 30 for PS3 and Xbox360. Killer is Dead invites players take on the almighty role of Mondo Zappa, an executioner determined to slay monstrous criminals scattered around the world and beyond. The Fan Edition will be available for AUS $90.45 ($64.32 Euro)come in exclusive packaging and includes:
The "Smooth Operator Pack" containing four downloadable items:
Additional Mission: Ep.51- The Man Who Stole Blood
Gigolo Glasses that grant X-Ray vision for Mondo Zappa
Mysterious beauty named Betty for Gigolo Mode
Unannounced item, perfect for summer
Fully coloured Art book
Poster showcasing the unique visuals of the game
Full soundtrack by Akira Yamaoka on CD
At launch, the Limited Edition will be available for AUS $82.23 ($58.47 Euro), containing the full "Smooth Operator Pack" downloadable content at no extra cost. Don't miss out on these awesome editions for Killer is Dead!