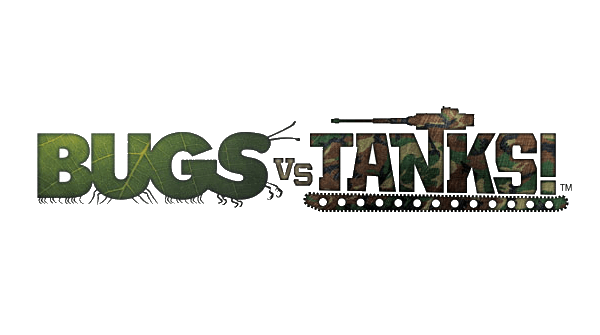 Renowned Japanese game company LEVEL-5 (Ni No Kuni, Professor Layton) has released BUGS vs. TANKS! in Europe. The game is available via the Nintendo eShop on the Nintendo 3DS.
Created by video game legend Keiji Inafune (Mega Man, Onimusha, Dead Rising), BUGS vs. TANKS! puts players in the role of a shrunken World War II tank that must battle for survival against swarms of angry insects.
You'll have to master authentic WWII tanks pulled straight from the history books to defeat ants, bees, moths, and more. You can even customize your tanks by changing the body, turret, and paint jobs. BUGS vs. TANKS! also features co-operative multiplayer missions where up to four players can team up to take down some of the baddest bugs alive!
BUGS vs. TANKS! is available now on the Nintendo eShop for ₤7.19. You can check out more information for the game at their official website here.