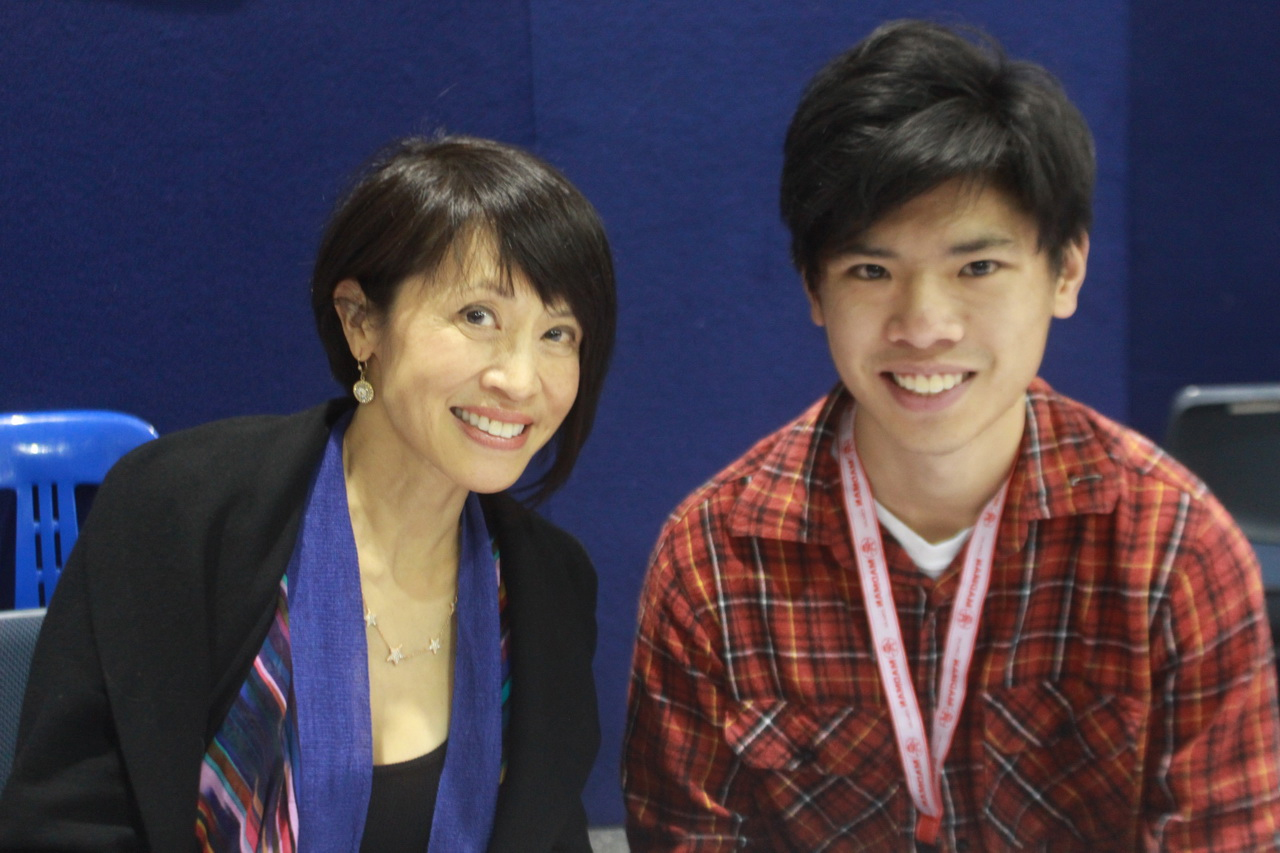 At Supanova 2013, we were lucky enough to catch up with Lauren Tom, the voice behind one of Futurama's most loved characters Amy Wong.
She's most renown for her voice work on such shows as Futurama, King of the Hill and many, many others she's also recently been in Season 7 and 8 of Supernatural as Linda Tran.
At Supanova, she gave two Q&A sessions on both days of show, speaking about all things Futurama and answered just about anything that came to the audience's mind, a real treat of fans.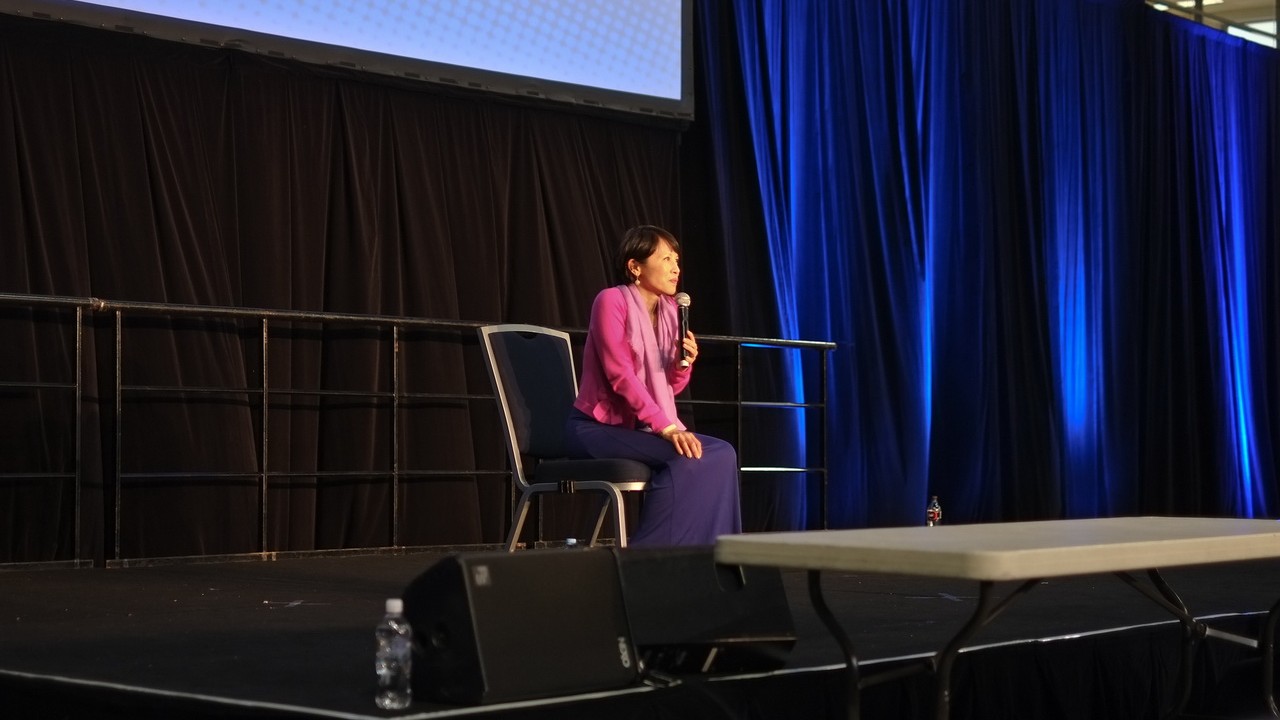 While it's unfortunate that Comedy Central's announced that Futurama's be cancelled again. Lauren Tom says she's hoping out of another miracle to bring the series back for the third time.
Check out the full video interview embedded below!