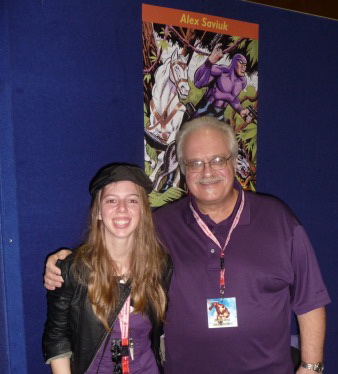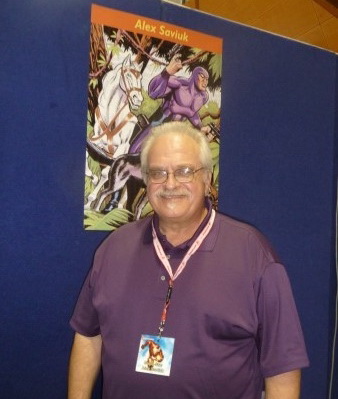 On the second day of Supanova 2013, I became acquainted with the marvellous Alex Saviuk, better known as the comic artist for Marvel's Spiderman and The Phantom. During the autograph sign and poster sale panel, we were able to get an interview with Alex and ask him a few questions about his work and what comic characters he enjoys drawing.
---
CC: Which comic character do you think best suits you?
Alex: Well considering that I have been drawing Spiderman for now 26 years, I have to say Spiderman will be my main say, although I have been drawing The Phantom on and off also for about, well over 25 years fan and currently going to be working on The Phantom at least every year.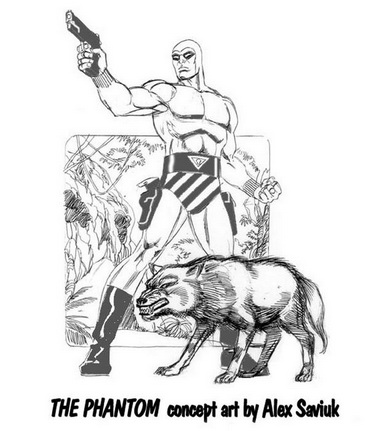 CC: That's also your favourite comic book character, The Phantom?
Alex: Oh yes, definitely. I've been familiar with The Phantom even much longer than Spiderman, when I was a young child. When my dad brought home the Sunday papers and I got to see the Phantom there. Basically that was probably my first exposure to a character with a costume on and for some reason or other I just enjoyed it. He was a hero and he was a good guy. I was also a big fan of Tarzan as a little kid, so the fact that he was in a jungle and on a horse and yeah, it was just really cool.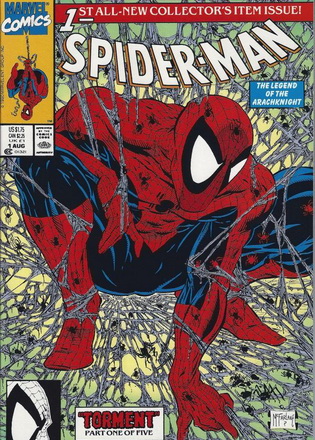 CC: What do you think your most memorable work is? What are you best known for?
Alex: Over the 36 years that I've been doing comics, I am most known for drawing Spiderman, because I have been drawing him every year since 1987, so that's 26 years. As far as my best work, I'd always like to say that my last job that I've done,  that I turn it into my best job. Although I can honestly go through a list of favourites that I've had throughout the years, that I enjoyed working on. Although, I can say my last one is my best one for the time being.
CC: Thank you Alex so much for your time!
Alex: Well thanks for having me!
---
We want to thank Alex Saviuk for speaking to us here at Capsule Computers.  You can check out all of Alex's work on the following two websites here and here and can follow him on Twitter here.