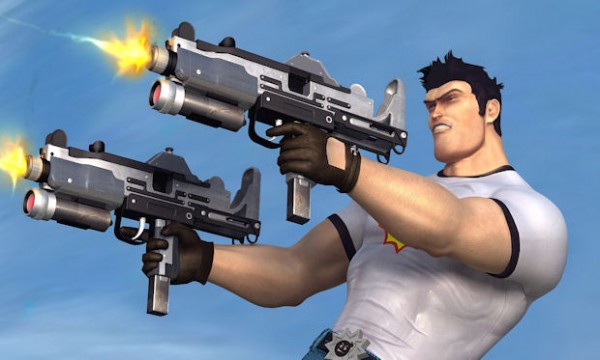 Some great news for Serious Sam fans has come in from Humble Bundle. This week you will be able to purchase the entire history of the Serious Sam franchise thanks to the partnership between Humble and Croteam. The profits of the Humble Serious Sam Bundle will go towards funding the upcoming Serious Sam 4 from Croteam.
The Humble Serious Sam Bundle can be purchased now for whatever price you want (minimum $1.00) at Humble Bundle's website here. The bundle features every Serious Sam game to date, starting with Serious Sam: The First Encounter all the way up to Serious Sam 3: BFE.
To celebrate this incredible bundle that is the Humble Serious Sam Bundle, Humble have released a suitably hilarious retrospective video on the Serious Sam series which you can check out below.