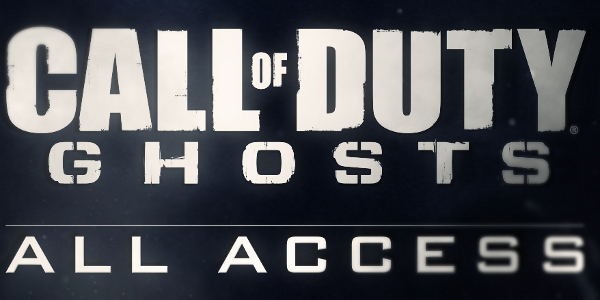 Earlier this week Activision announced their Call of Duty: Ghosts – All-Access, a live, 30-minute broadcast that will open up Call of Duty's E3 2013 presentation. It will feature a first look at gameplay from the title as well as behind the scenes footage with interviews of Infinity Ward.
Here are the ways you can tune in on the program:
Live on DIRECTV (also available for on demand streaming through the DIRECTV Everywhere platform, as well as on demand through DIRECTV on Demand)
Tune into Callofduty.com for the livestream
The Machinima app on Xbox 360
It will start airing on June 10, 4am AEST (June 9, 11am PT) where we will see both old and new things.