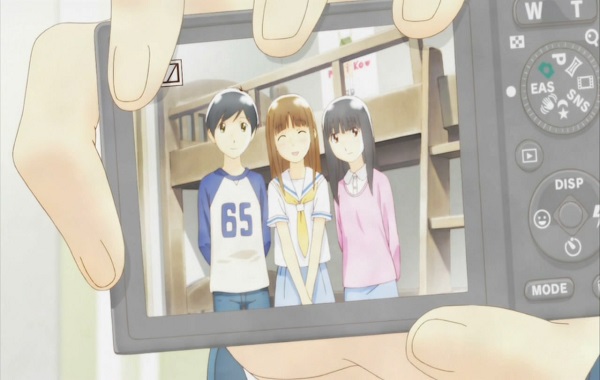 Mangaka Shimura Takako will be ending her popular manga Hourou Musuko in the August issue of Enterbrains' Monthly Comic Bean Magazine. The manga has been in publication for over ten years and deals with the subjects of gender identity and the beginnings of puberty. The front cover of the August Comic Bean will be themed around Hourou Musuko as a tribute to the final chapter.
The story focuses on the characters Shuichi Nitori and Yoshino Takatsuki who are both confused about their genders; Nitori is a very feminine boy who wants to be a girl and Takatsuki is a girl who secretly wants to become a boy. The manga was later adapted into an anime and ran for 11 episodes during the winter season of 2011, the series was streamed by Crunchyroll.
The popularity of the series has earned it plenty of recognition in Japan with over 1.05 million copies of the manga sold and receiving award nominations for the 2006 Japan Media Arts Festival and the 2012 Motion Picture and Television Engineering Society of Japan.
The manga was printed into 14 volumes in Japan with the first four being translated into English by Fantagraphics.