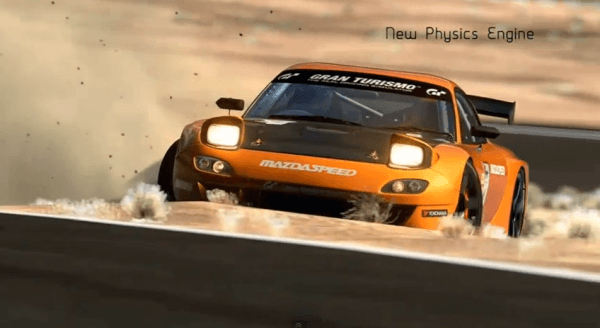 At Sony's E3 2013 event this year, they showed off a new trailer for their staple driving game franchise, Gran Turismo 6. Though it's set to be a PlayStation 3 release, the trailer shows off some truly fantastic graphics and physics.
With such a fantastic look and feel, Gran Turismo 6 will give simulation driving game fans something to get really excited for if they're not immediately able to jump up to a PlayStation 4 and Drive Club.
To get your eyes glued in to the trailer and gear up for the next big racing experience for the PlayStation 3, be sure to check out the trailer video below this article.