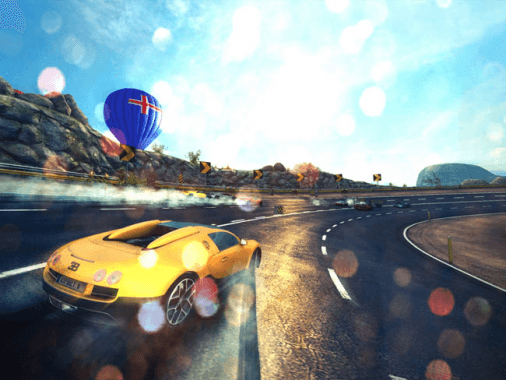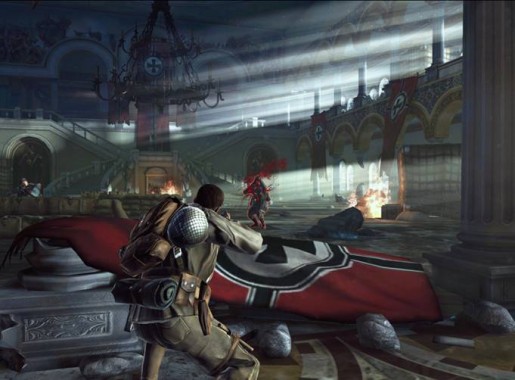 Mobile mega-developer Gameloft have revealed two upcoming games for the iOS (iPhone, iPad, iTouch) and Android platforms at E3 2013: Asphalt 8: Airborne and Brothers in Arms 3.
---
Asphalt 8: Airborne – Due for release in Q3 of 2013.
After with-standing "the Heat" of Asphalt 7, launch yourself into a gravity-defying experience! Get behind the wheel of the world's greatest luxury dream cars and take arcade racing in a new direction thanks to a dynamic new physics engine. Perform high-speed, mid-air stunts as you race on the most exotic tracks. If you can handle it, challenge your friends to multiplayer races and asynchronous duels!
Watch the high octane teaser trailer embedded at the bottom of this article.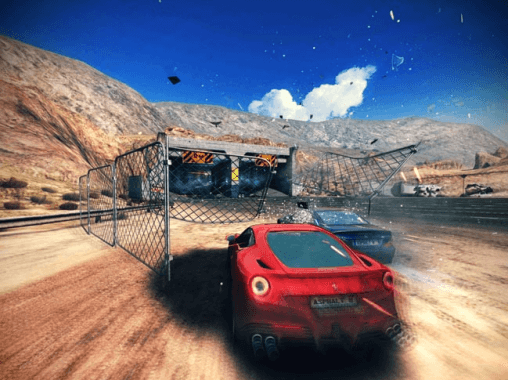 Brothers in Arms 3 – Due for release in Q4 of 2013.
Expanding upon this critically acclaimed franchise on consoles and smartphones, Brothers in Arms returns in the ultimate squad-based WWII shooter on mobile platforms. Experience hours of fun with innovative gameplay focused on intense combat & deep customization.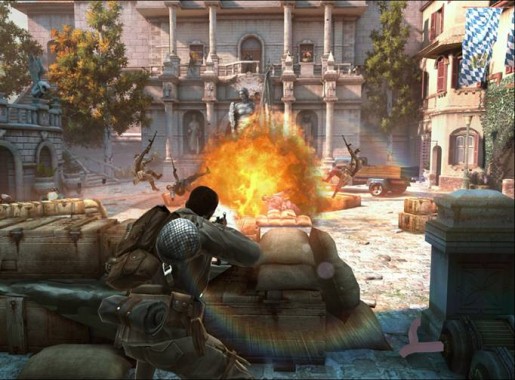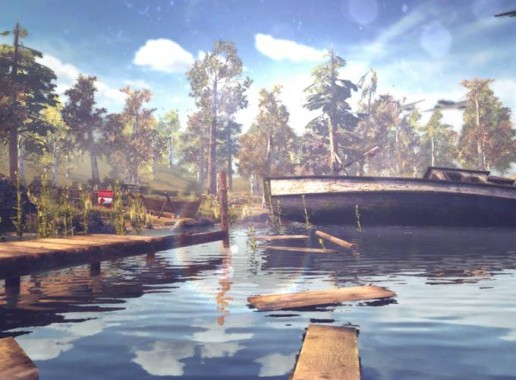 Check out the gallery directly below for first screenshots from both titles.