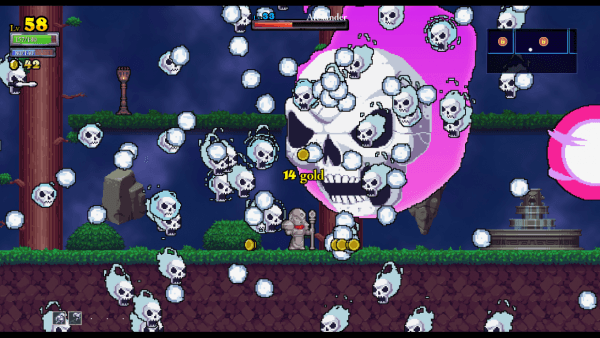 Steam is picking up the pace, Greenlighting four games and one application. The titles will be available in the coming weeks and months when the respective developers are ready to post their title.
Ohm Studio is the lone Greenlit app. It is a digital audio creation suite that allows musicians to collaborate while maintaining professional quality sound. The collaborating musicians don't even need to live in the same country to work together with Ohm Studio.
FRACT OSC is an exploration game heavily inspired by Myst, Tron, electronica, and synthesizers. Players will explore an abstract world and solve music inspired puzzles. The game also features music creation tools that allow gamers to exercise their creative sides.
Haunt is a first person horror game inspired by the Slenderman genre. It is an artistic take on a popular indie horror genre.
Inquisitor is a action RPG that has been in development for the last 10 years. The game features three classes, 90 different monsters, over 200 weapons, 80 spells, and over a hundred hours of gameplay.
Rogue Legacy is a rogue like platformer. Although a character has only one life, they can pass their abilities down to their children, eventually creating powerful legacies. The game is procedurally generated and will be available soon on Steam.