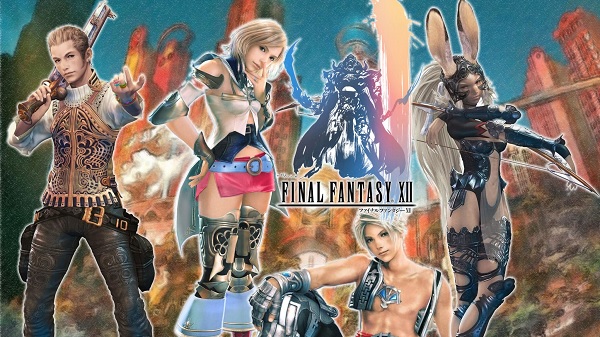 Whenever a franchise is successful a sequel is almost always guaranteed but what happens when you aren't making a sequel, but an HD version of one of your previous titles? Well it looks like if it sells well, it means more HD re-releases will occur.
Speaking with RPG Site, Final Fantasy X & X-2 HD producer Yoshinoro Kitase spoke about a number of things including the process of remastering these titles but when asked about other remasters he had this to say:
"We'll have to wait and see if these remasters are going to be successful, first. If they do well, I think this will pave the way for more of the previous games to remade in an HD sort of quality. I mean, if we had to single out one of the vast number of Final Fantasy titles which we could make in HD, it would have to be Final Fantasy XII."
So while not the elusive white whale that Final Fantasy fans have been looking for in the form of Final Fantasy VII, it looks like there could be some success in these games in the future, especially if it means that a Square Enix FFXII HD re-release could happen sometime in the future.