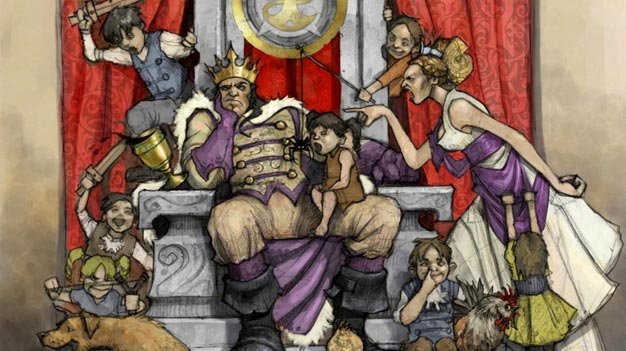 Users around the world have begun to report that they have been able to acquire a copy of the 2011 title, Fable 3, for free from the Xbox 360 Live marketplace. Fable III is the third Fable title in the series of games, published by Microsoft, that feature a rather stylistic brand of roleplaying.
The reported method for obtaining the free copy of Fable III is to access the Xbox Live marketplace from your Xbox 360 console, choose to buy the game with Microsoft Points and be logged in as a gold account. Players that have missed an opportunity to play this title, may now attempt to do so using the above method. However, we are unsure as to whether or not it would work through the online store on the Official Website, but it is reporting it as it's official price of $19.99.
Edit: Confirmed it works on the website by switching to MSP.