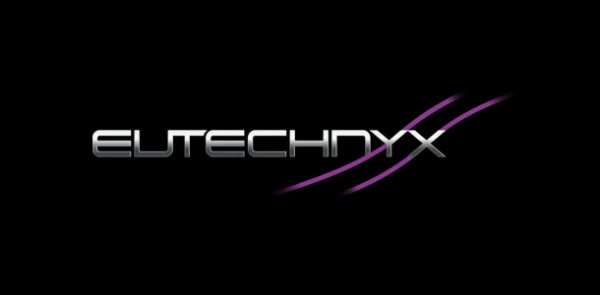 Eutechnyx, developer of the free-to-play online racing game Auto Club Revolution, has just announced that its partnership with NASCAR is expanding to develop two games in 2013. The two titles that Eutechnyx will be developing are NASCAR The Game 2013 for Windows PC and NASCAR: Redline for mobile devices. Dave Thompson, Development Director at Eutechnyx, had the following to say:
"NASCAR has been an amazing company to work with, and we hope that we're able to share the passion and love we have for the sport with the legions of fans across the globe. We've spent a lot of time developing new and compelling ways for racing fans to get involved and experience what it's like to be part of NASCAR nation, from getting your car race ready to doing 500 miles around Daytona International Speedway."
NASCAR The Game 2013 will have its debut soon through beta testing on Steam with a full launch by the end of summer 2013. NASCAR: Redline will be the first official NASCAR licensed product on a mobile device and will see a launch late summer as well. To gather more information about these games, go to the official website (here).