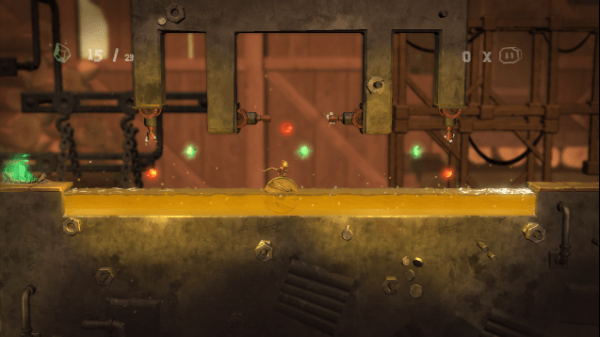 Today, French indie developers Seaven Studio was shortlisted as one of the ten finalists for the Indie Dev Showcase as the Develop Conference in Brighton, UK.
Ethan: Meteor Hunter stars a young rodent named Ethan, who gained mysterious telekinetic abilities after a meteorite struck the world. Now, he is on a quest to gather up all of the shards scattered across the lands in this upcoming puzzle platformer for the PlayStation 3 and Windows. The game will be released this summer, 2013 for both platforms. A release for Mac and Linux will follow in 2014.
Vote for Ethan: Meteor Hunter on the Steam Greenlight page and be sure to download the free alpha found on the same page.