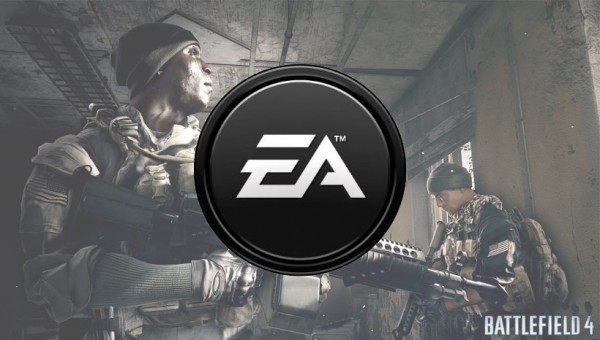 EA Games have just announced that they plan to officially unveil what they call the 'next generation' of gaming on Monday, June 10 at 1:00 p.m PT (June 11th at 6:oo am AEST) at the E3 expo. The conference will show off EA titles such as UFC, FIFA 14, Madden NFL 25, NBA LIVE, Need for Speed Rivals, Battlefield 4 as well as a number of exciting surprises.
You can watch the conference at a number of locations including live on Spike TV, on EA's official website and right here on Capsule Computers embedded below this article.
This is very exciting news for gamers as E3 2013 seems to be about to kick off an EA will surely have a number of exciting games to show off to their fans watching. Be sure to check out the conference on the day for all your updates on EA's 'next generation' of gaming.