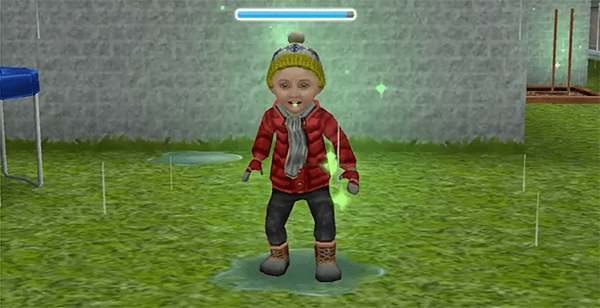 EA Mobile is kicking off this week's announcements with the recent update to The Sims FreePlay. The new update is entitled Climate Control and gives Sims the chance to explore the very best and worst mother nature can throw at them. Snow, rain, and lighting can be triggered with the brand new Weather Machine. To celebrate the fluffy white stuff, winter activities like snowball fights and snowboarding has been added through the new Snow Park. Additionally, the game has added the ice skating hobby, new weather appropriate clothing, and housing accessories. The Sims FreePlay is available for free on iTunes, Google Play, and Amazon App Store.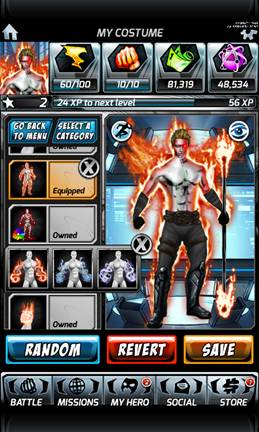 EA is taking their popular Superhero City franchise to the mobile platform. Called Supreme Heroes, the trading card game allows players to create and arm their own super hero. The game features an extensive single player campaign, online clans called leagues, and over a thousand unique costume pieces. Supreme Heroes is available for free on iTunes and Google Play.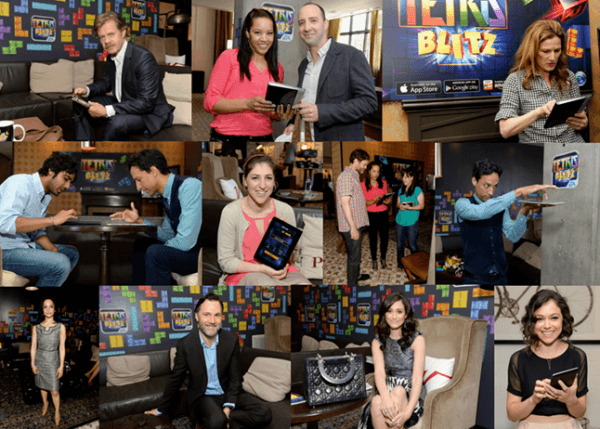 Finally, EA Mobile is celebrating a solid launch for their new title Tetris Blitz. The game is the most downloaded app on iTunes in sixty countries, launched to number one on the US charts in less than 24 hours, and has clocked in over 43 million played games in the first week. EA Mobile has released a detailed infographic with facts about their bite sized take on the classic puzzle game and a series of photos featuring some of TV's biggest stars checking out the game at the Emmy Studio event. Tetris Blitz is available for free on iTunes, Google Play, and Amazon App Store.