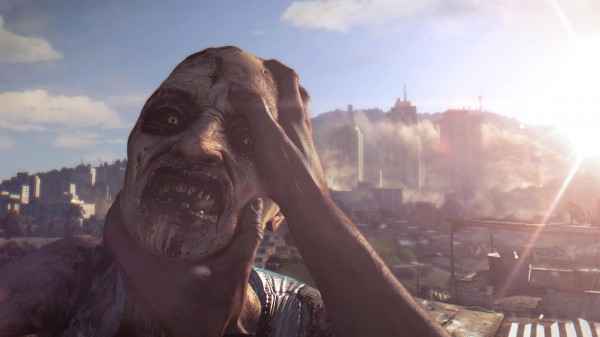 The first-ever trailer for Warner Bros. Interactive Entertainment (WBIE) and Techland's survival horror game, Dying Light has been released today! Recently announced E3 game title will launch on Xbox One, PS4, Xbox 360, PS3 and PC in 2014.
The trailer reveals an intense action-packed sequence that follows a man free-running across an expansive urban landscape, to escape a deadly race of infected and vicious predators. Staying alive through the night will depend on the players ability to cache supplies and craft their own weapons to defend against an horrendous rampage of aggressive zombies.
Woodkid's 'Run Boy Run' accompanies the trailer for Dying Light, a suitable choice for illustrating what it takes to prosper in the game and defeat the infected population. For all players Dying Light wishes you Goodnight, Good luck!
For those who dare to, check out the trailer below.